Dig In and Get Growing
!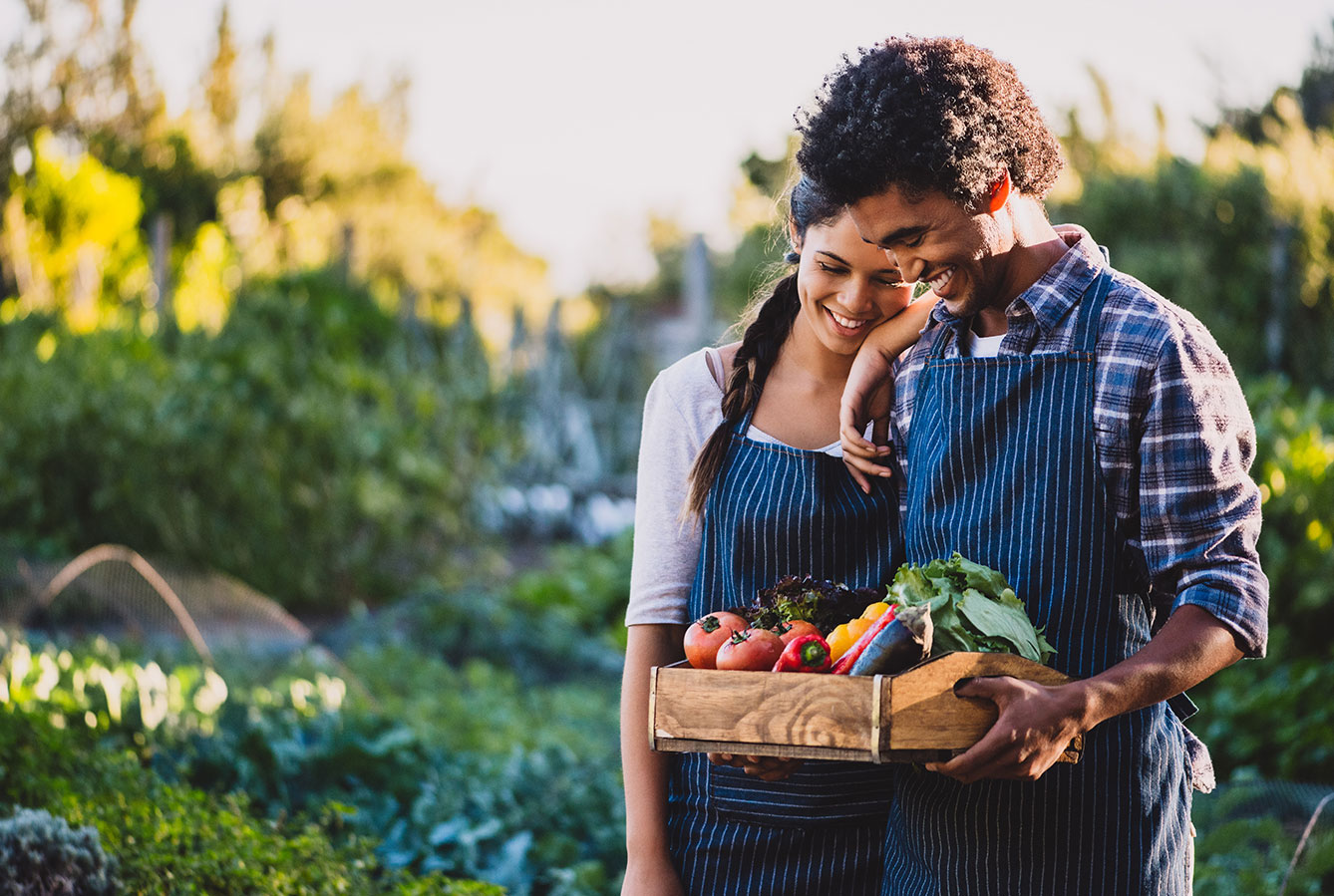 When the going gets tough, the tough get gardening. As the coronavirus changes the way we shop, work, and live, we're adapting. We're finding new ways to spend our time, entertain our families and relieve stress.
There are many reasons to start a garden this year; establish a guaranteed source of fresh produce and eggs, there's finally time to try, or to reduce your trips to the store. You really don't need a reason to start, just a willingness to dig in.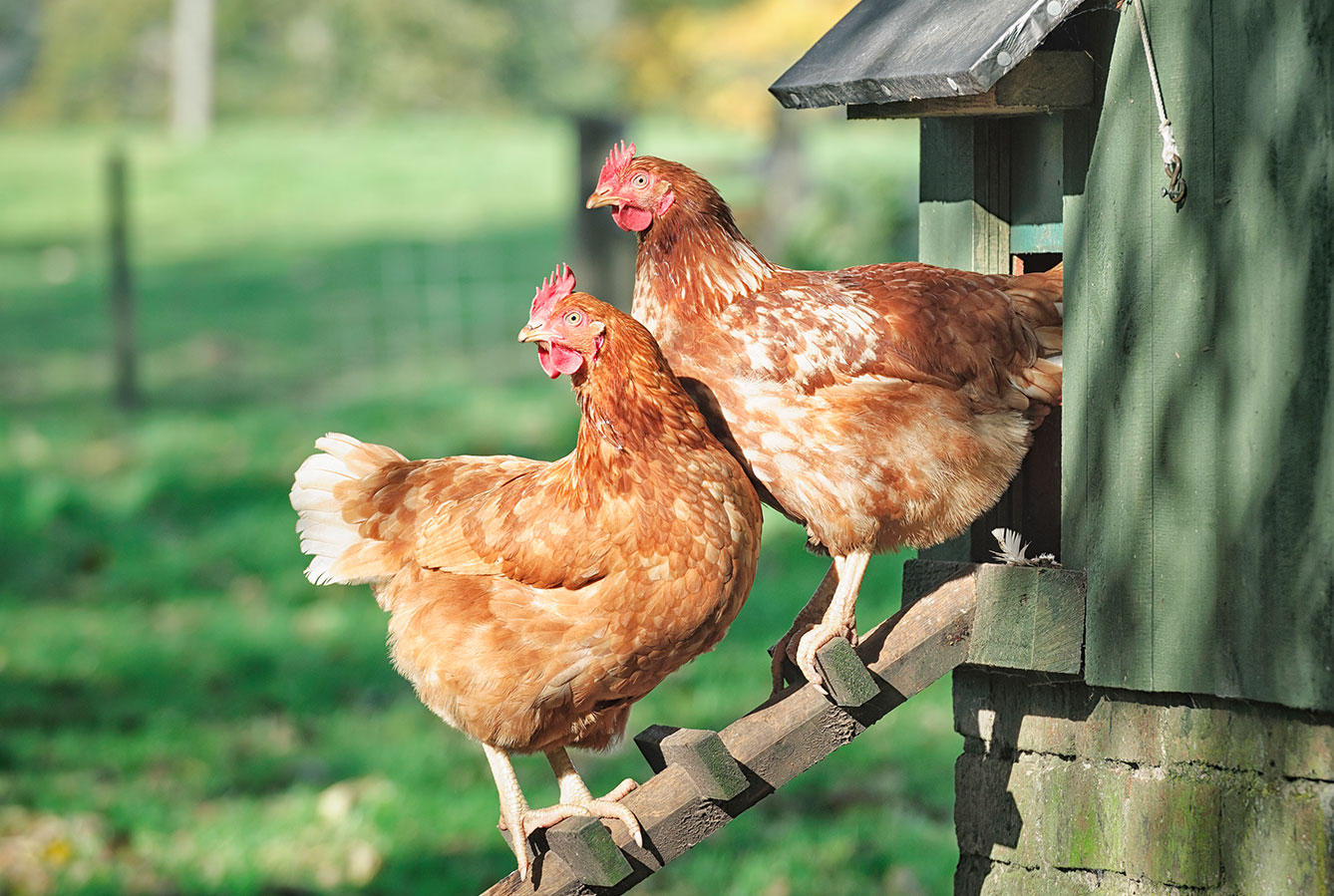 Growing plants makes you feel better. Maybe it's because digging in the ground is therapeutic, or because watching something grow makes you feel like you've done something amazing, or even because getting fresh air and sunlight helps you grow. A recent study by the journal Landscape and Urban Planning found that tending a garden – especially a vegetable garden – makes people feel as good as walking or cycling does.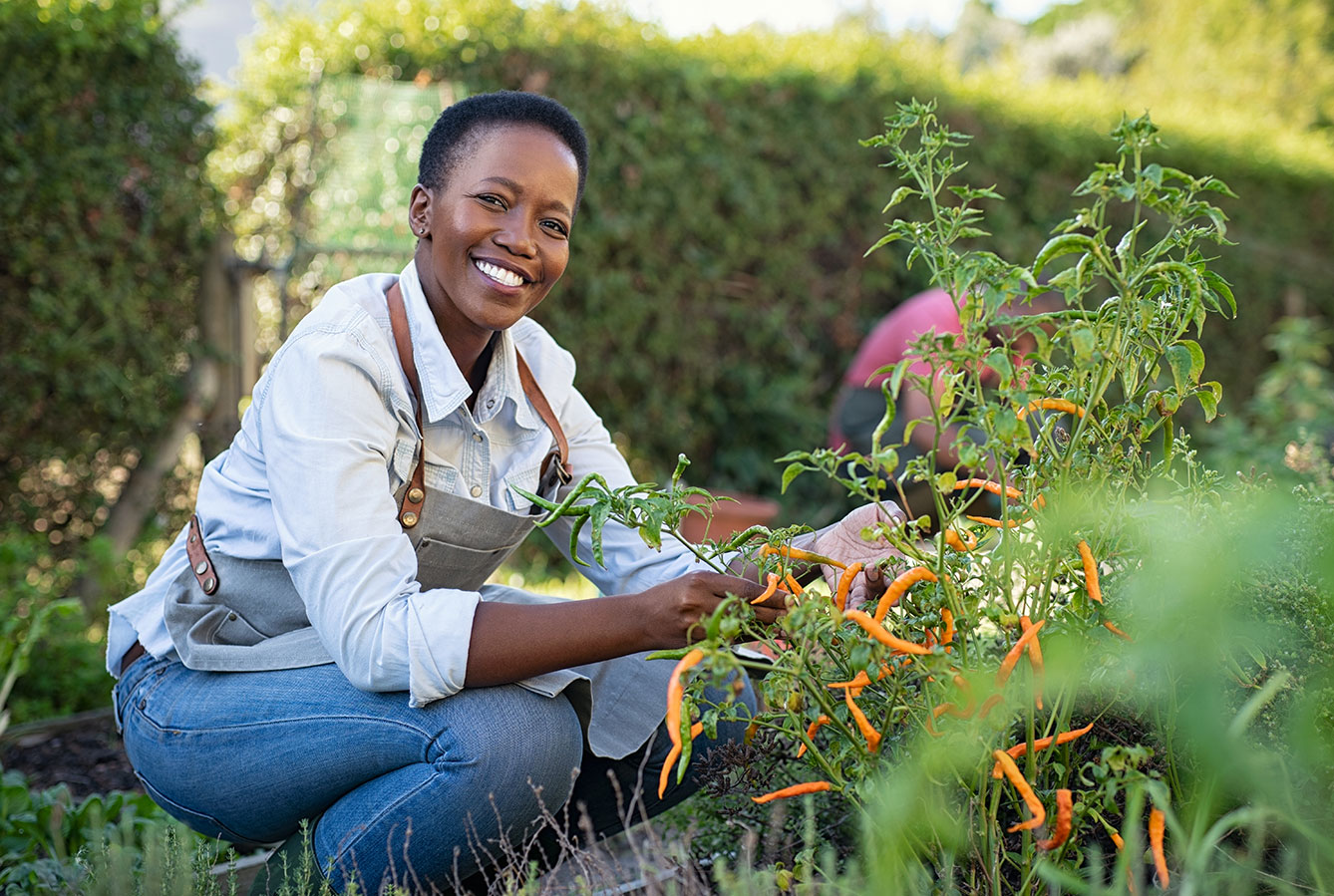 Whatever the reason, if you're thinking this is the year to start your garden or flock, we've got some suggestions, and an interesting historical side note.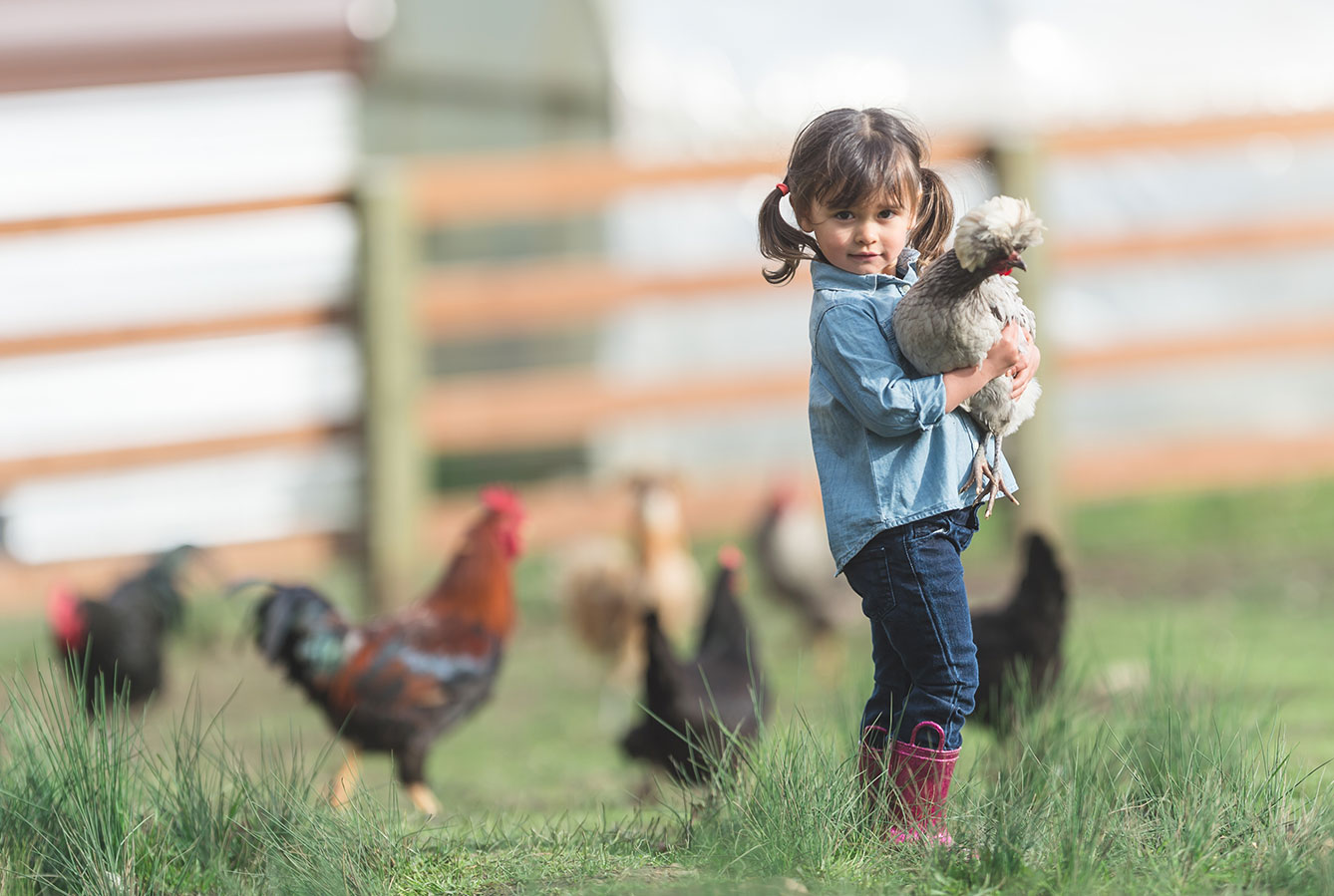 Have you heard of a victory garden? During World War I Americans were asked to create gardens from every patch of arable ground in the country to contribute to the war effort. The gardens returned with WWII, and to such an extent that an estimated 40% of the fresh vegetables in the US came from these 20 million victory gardens. It was an impressive accomplishment!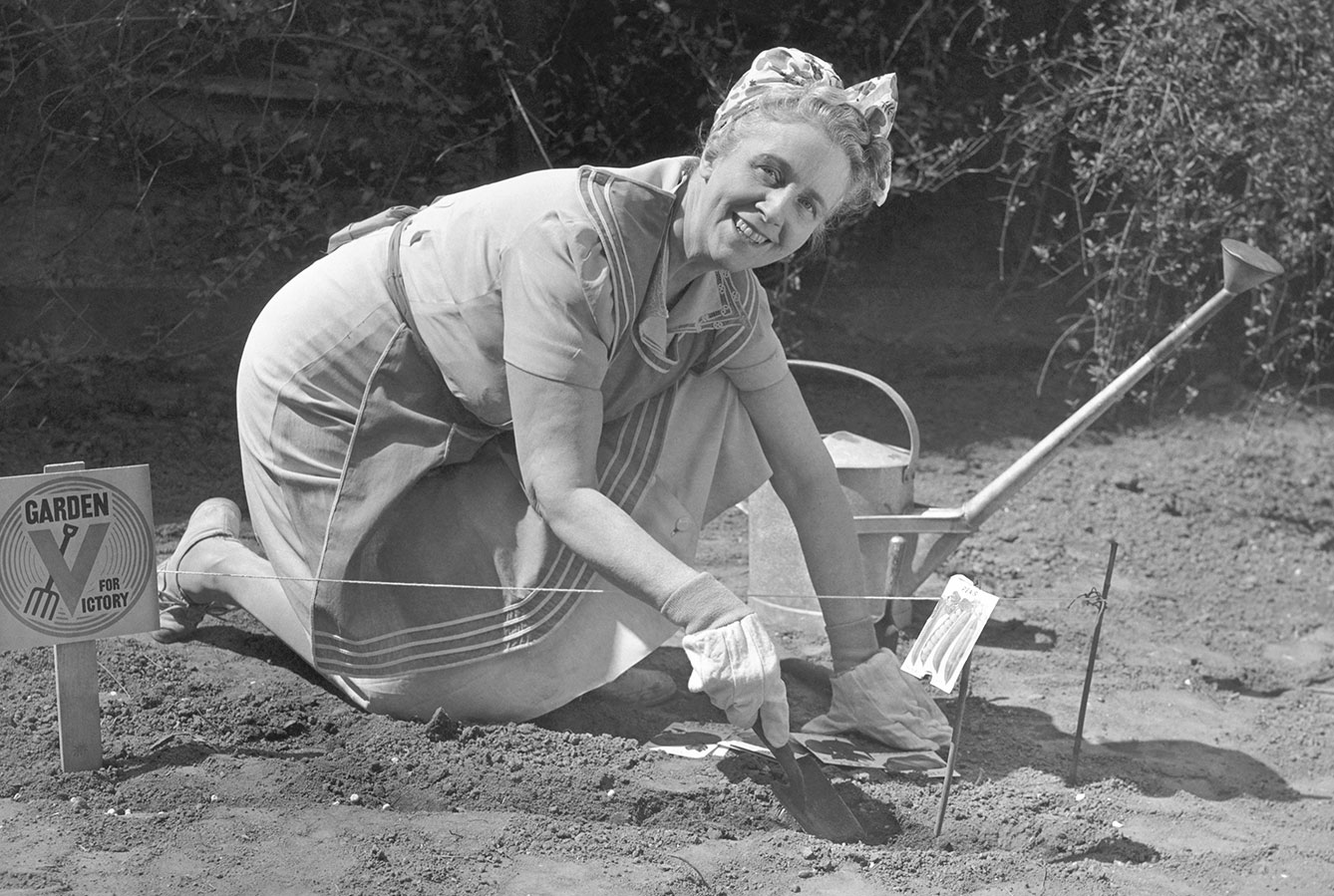 During the COVID-19 pandemic, many people have begun the 2020 version of a victory garden. They're planting gardens in backyards and on patios and porches, and sourcing chicks and ducklings as a way to combat food supply issues, teach life skills to children, as fun and relaxing hobby, and to give back in their communities.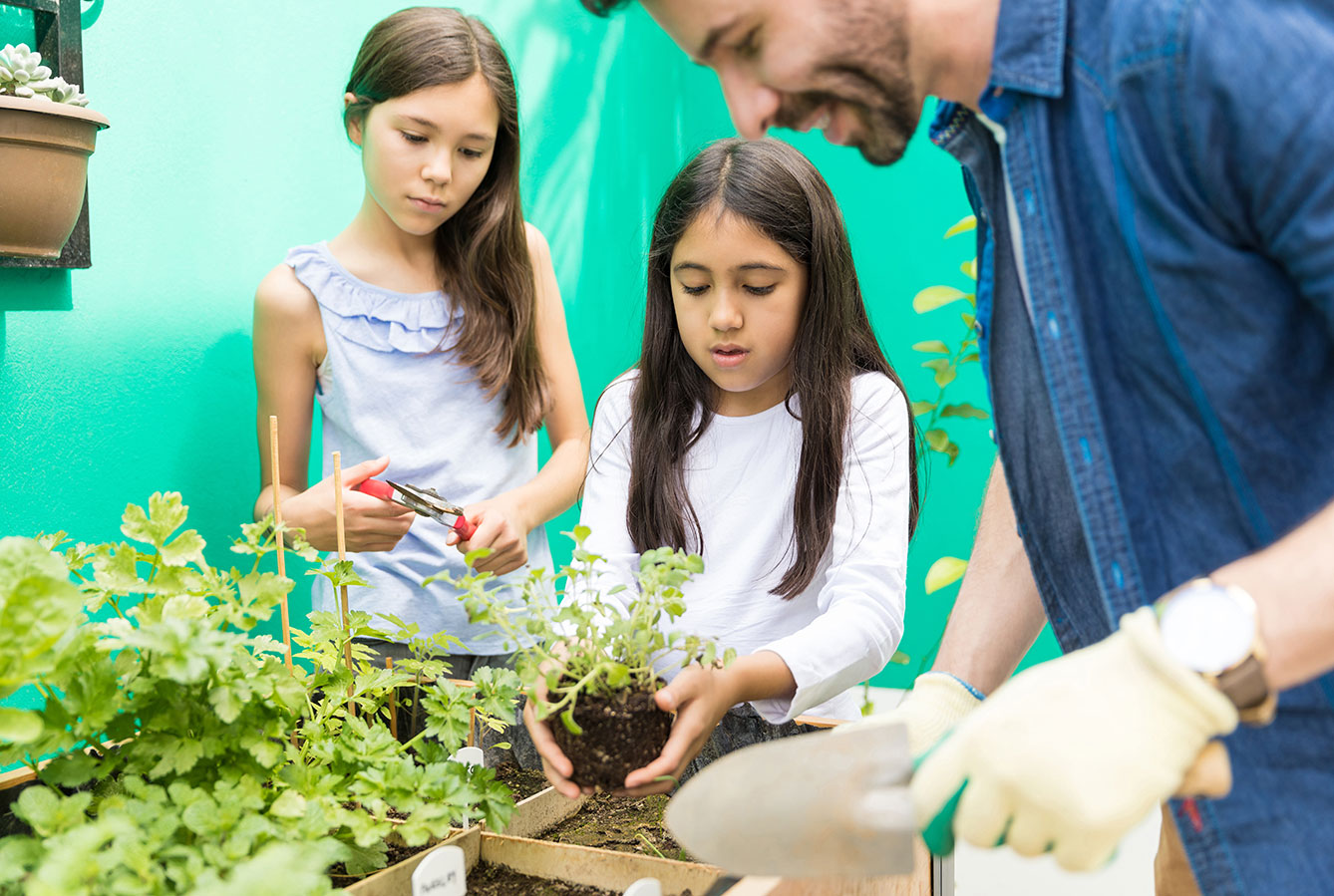 While the sky may be the limit for an avid gardener's budget, you can invest in basic gardening tools that get the job done fairly inexpensively. Not sure chickens are for you or don't want to make the investment right now? In some places you can rent a coop to find out before committing. If you're not ready for something that active, you can set up a bird feeder or birdhouse outside your dwelling or relieve your stress with a garden/flower-focused adult coloring book.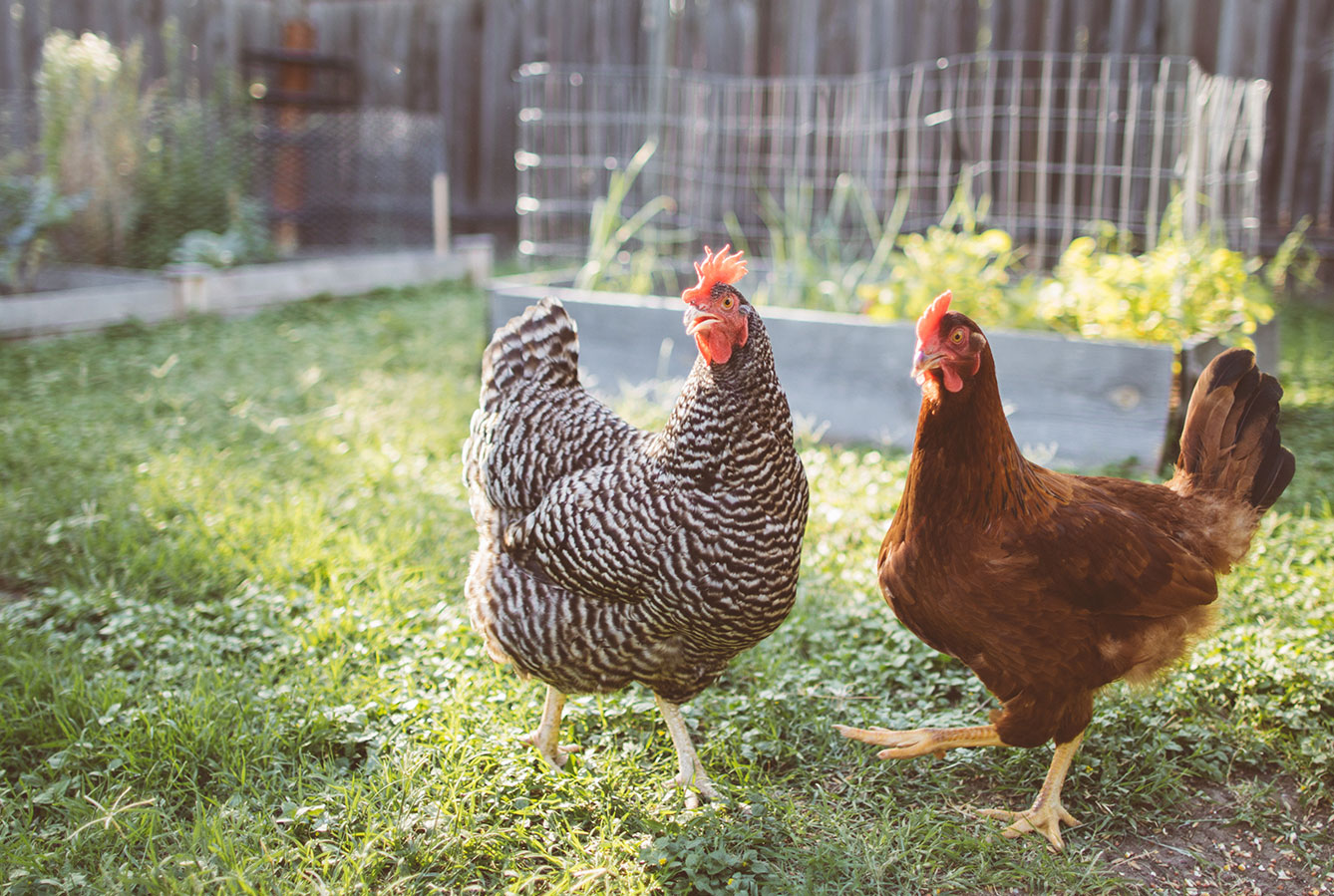 If you need advice for when or what to plant, or just want a particularly relevant way to advertise this year, take a look at the Farmers' Almanac. It's a fun, folksy read with articles on gardening, fishing, stars and far, far more.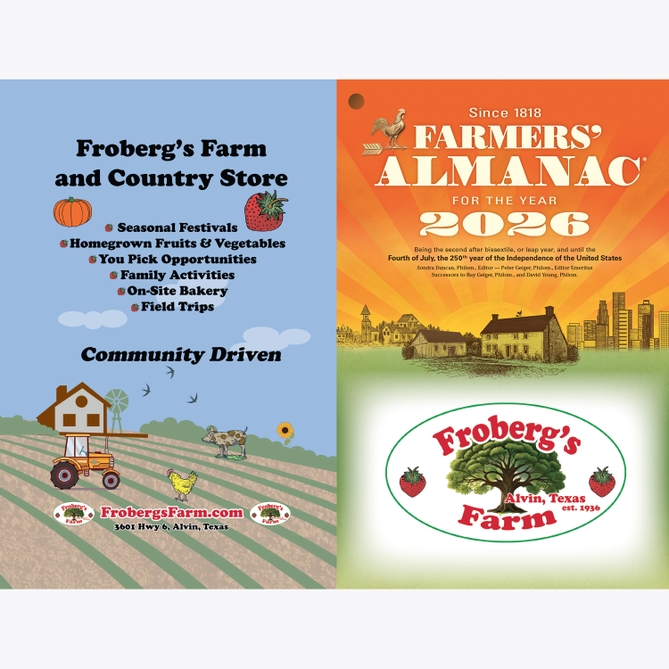 We have some suggestions for good plants to start with if you haven't done much (or any!) gardening before.
Pansies: Pansies are extremely hard to kill and handle a wide range of temperatures. You can buy grown plants in any garden store to replant at your home or grow directly from seed. Up north, plant your pansies where they can get direct sunlight and in hotter locations like the south, place them so they'll get 3-4 hours of shade.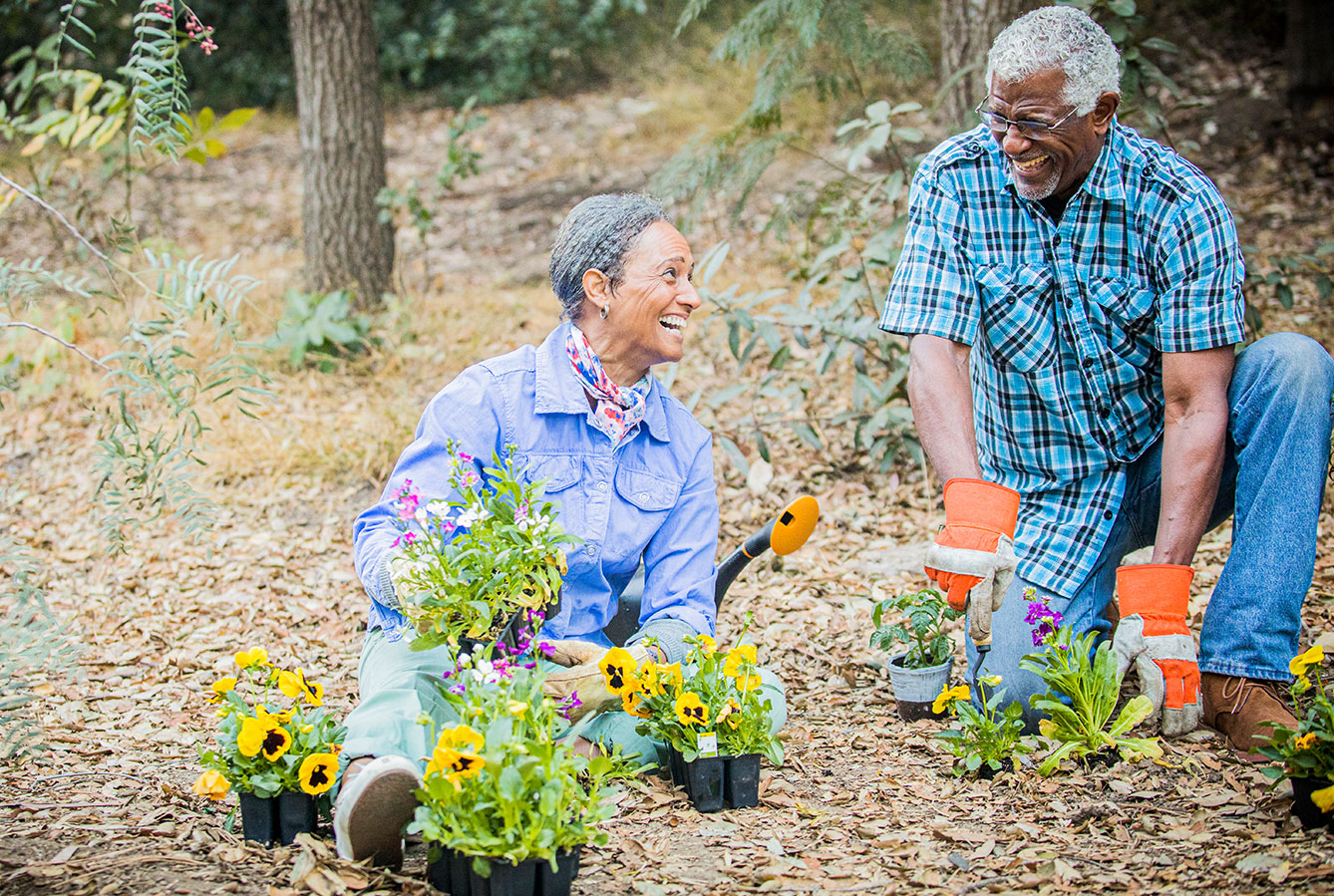 Tomatoes: Tomatoes need warm weather, so you should either start your seeds indoors 6-8 weeks before last frost in your area or buy plants from a garden store. They need plenty of sunlight and do equally well in a container or directly planted in the ground.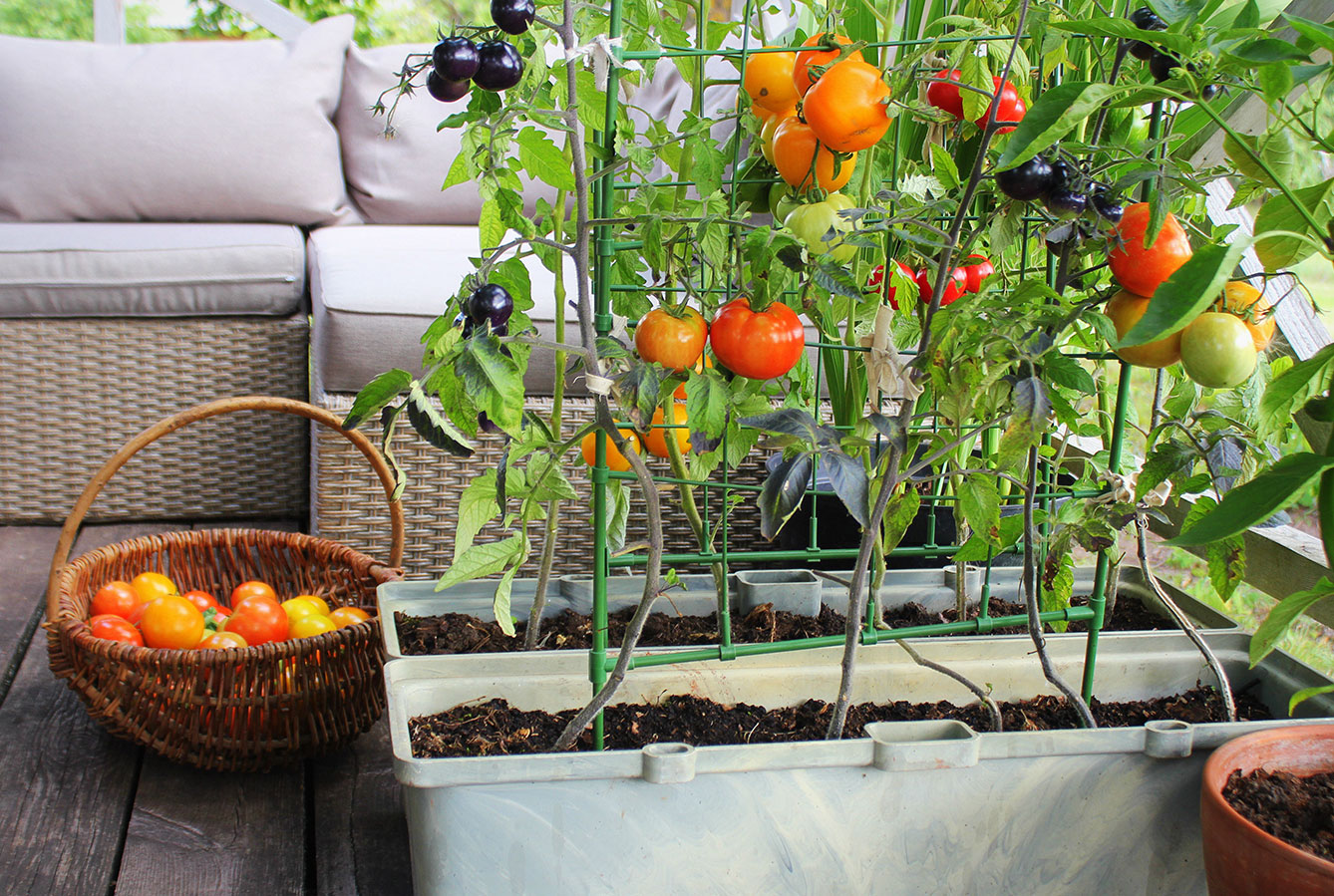 Basil: Basil can be planted together with your tomatoes to drive off some tomato-loving insects, in pots, or directly in your garden. They like lots of sunlight as well and if you accidentally break off part of your basil plant, don't worry. Just stick it in the ground and it will usually start growing again and putting down new roots.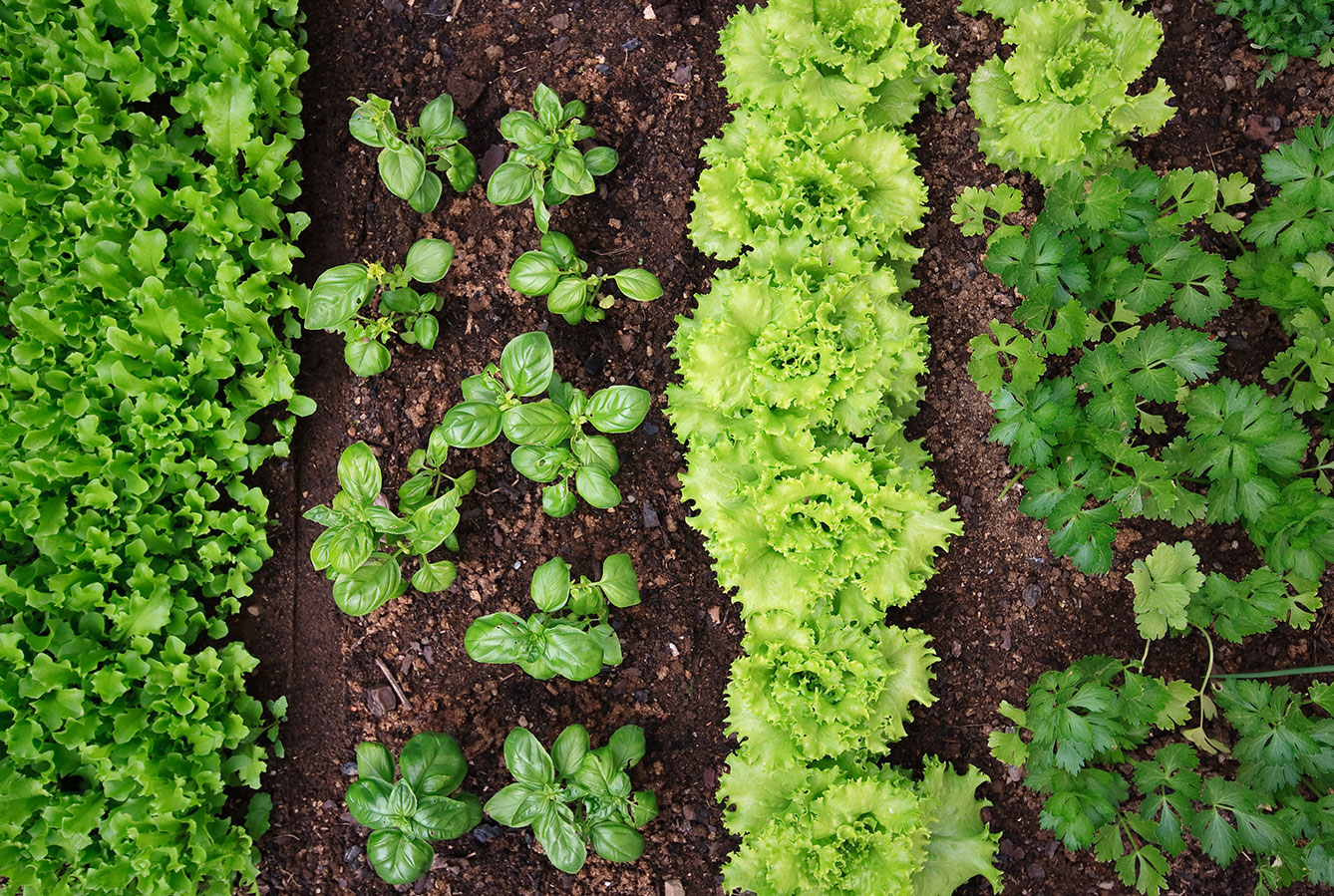 Microgreens: When you don't have much space or time, microgreens are a quick and easy way to get nutritious vegetables. Use a plastic takeout container with a lid and add an inch or so of moist growing soil. Cover with a layer of seeds like broccoli, barley or fennel and then dust with another thin layer of soil. Put the lid on loosely and keep it moist, but not wet. Once your crop's a couple inches high, harvest with scissors.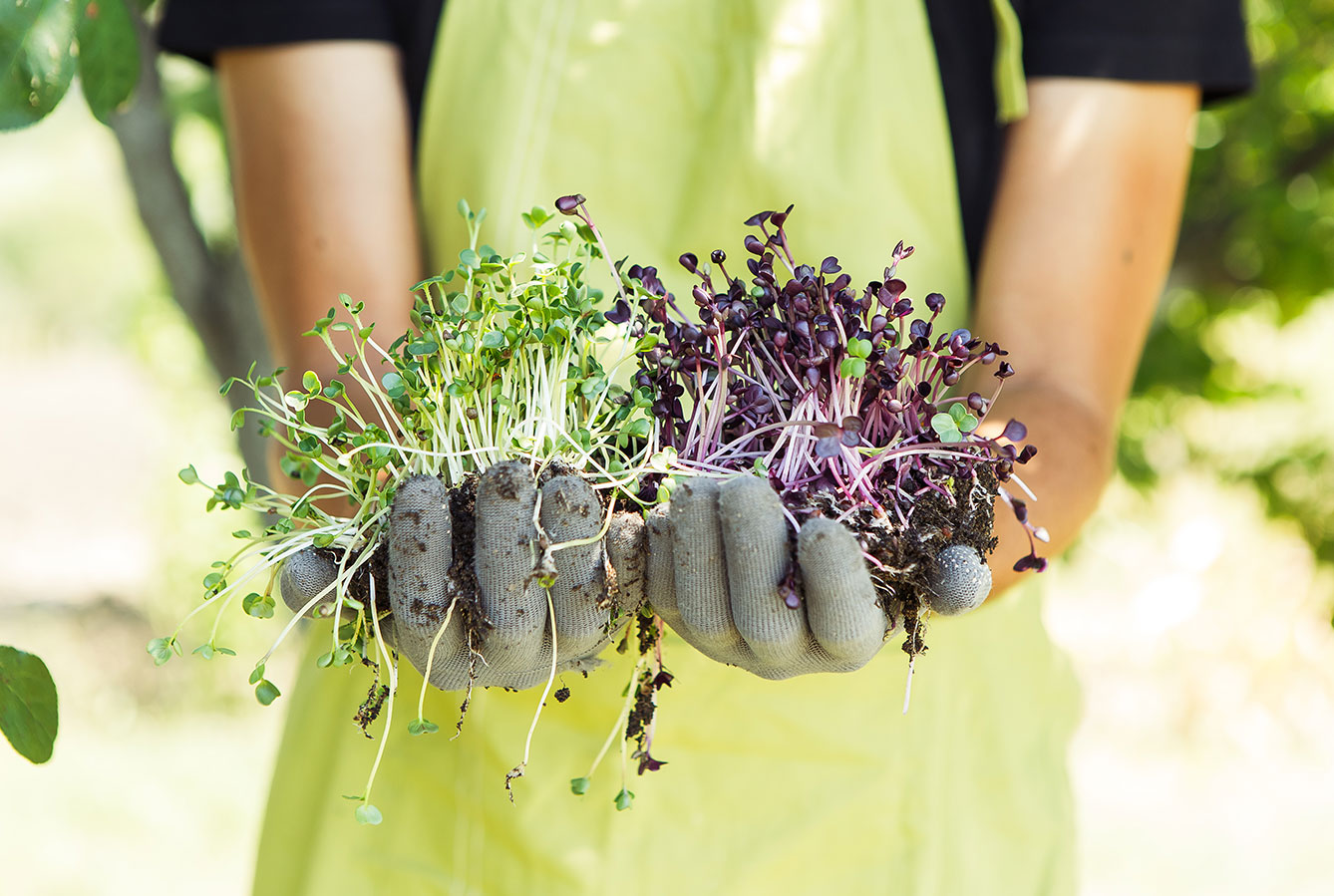 Sunflowers: Sunflowers are beautiful and very drought tolerant so if you forget to water them occasionally, they'll be fine. Plant them after the last frost in the spring and in a location with plenty of direct sunlight.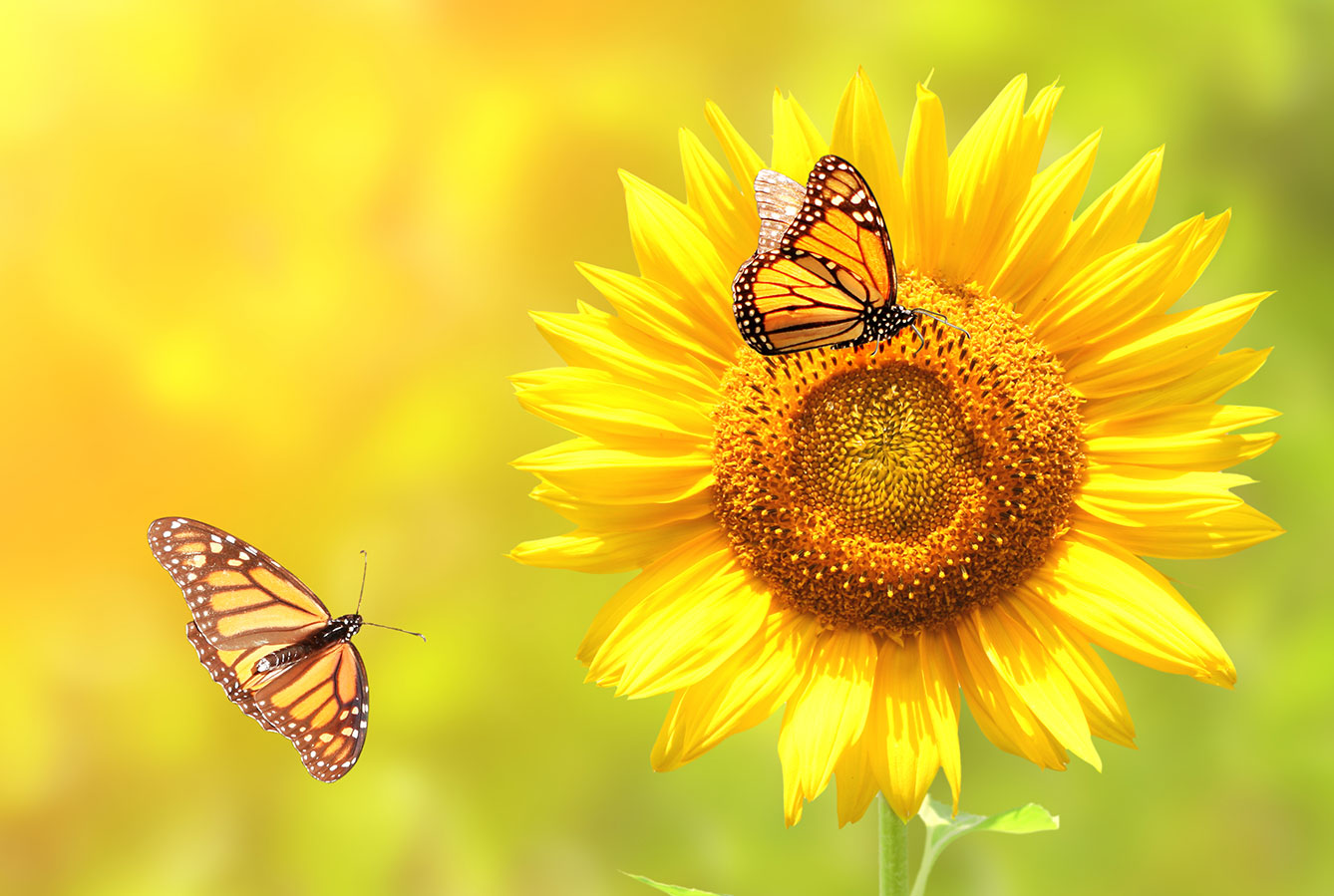 Marigolds: Plant these vibrant flowers after the last frost date in the spring anywhere you'd like. They're very easy to grow and will keep blooming until late in the fall.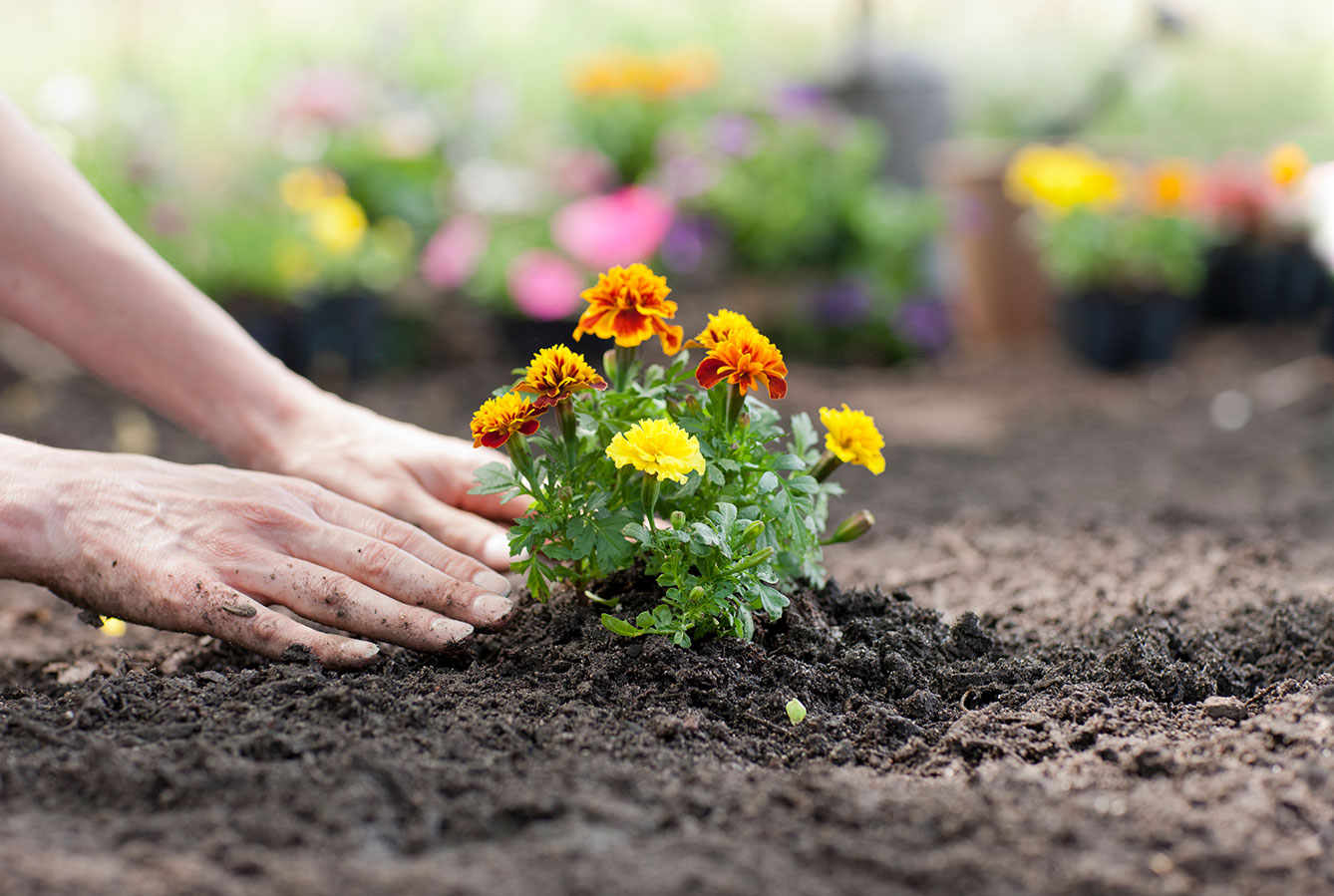 Experiment! One recommendation that will really help you is to keep a growing journal. Note what specific varieties you grew, when and where you planted, and what happened. Trust us; it makes deciding what to grow a lot easier if you know what worked and didn't the prior year.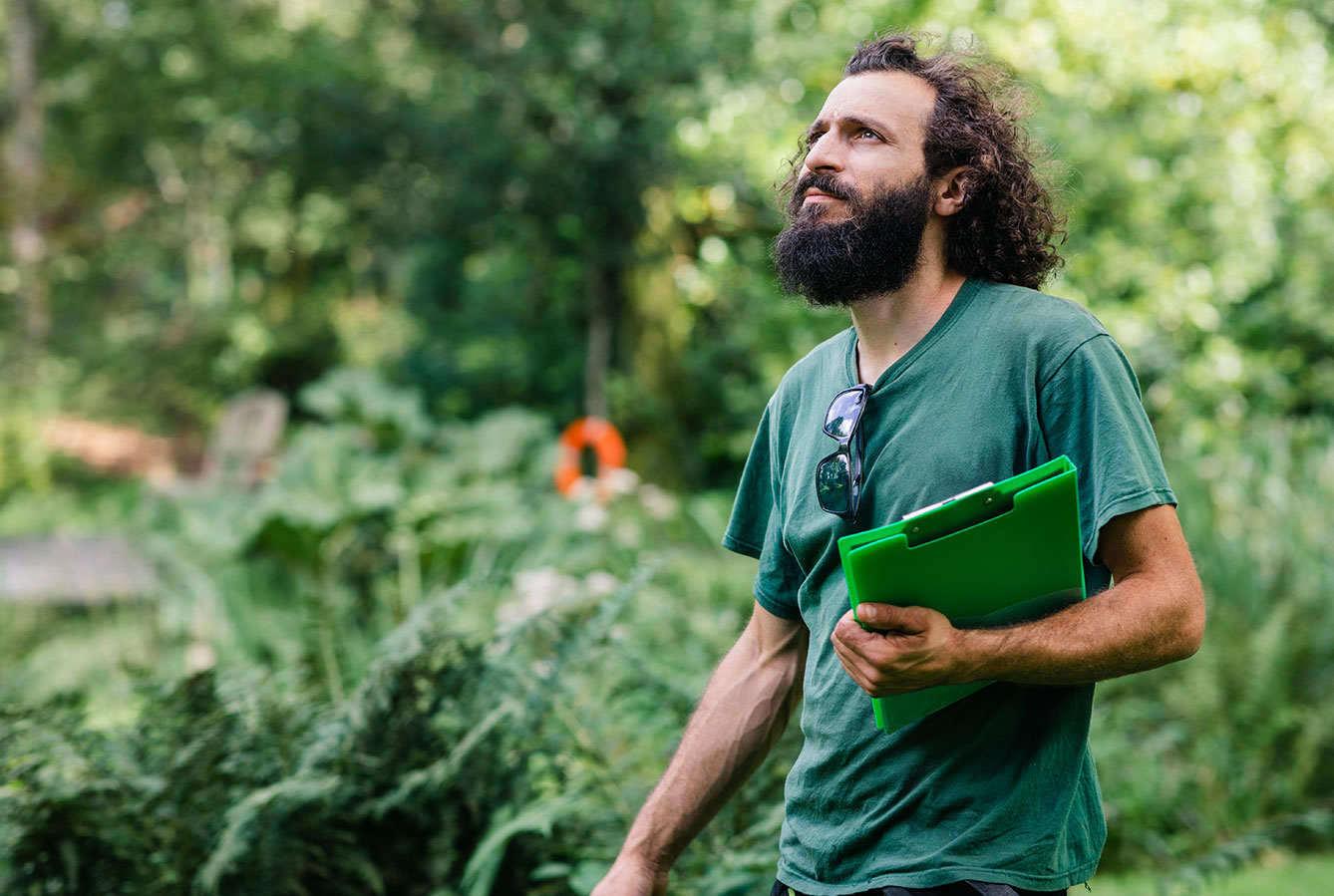 Spread the love and hobby! Garden products make a fun gift for employees, clients, or customers. We have inexpensive items made from paper with seeds in it like bookmarks or cards, seed packs, and complete grow kits that your client can keep on their desk.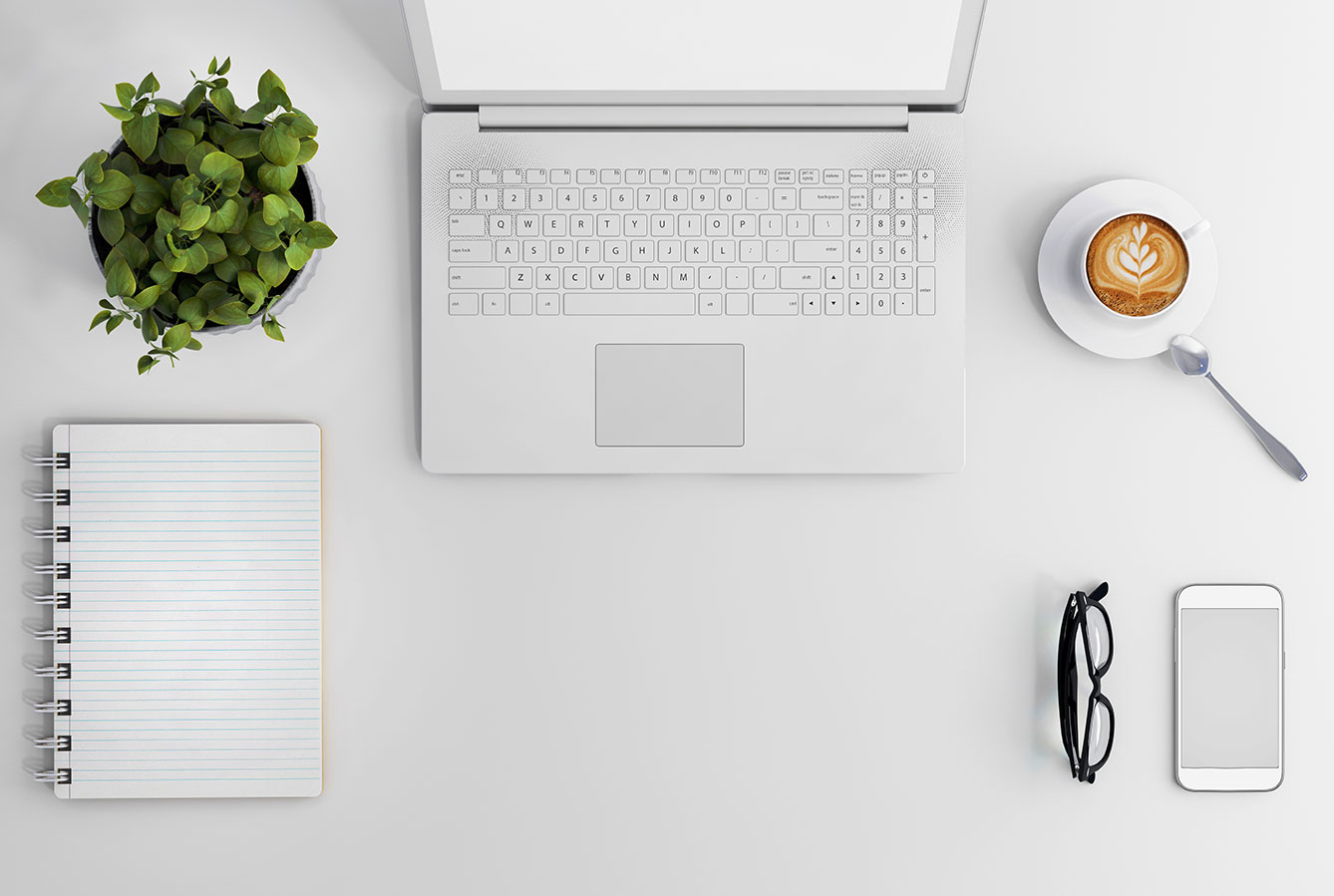 Make this the year you discover your green thumb. Get out there and get growing!