The Top 9 Things You Didn't Know You Could Personalize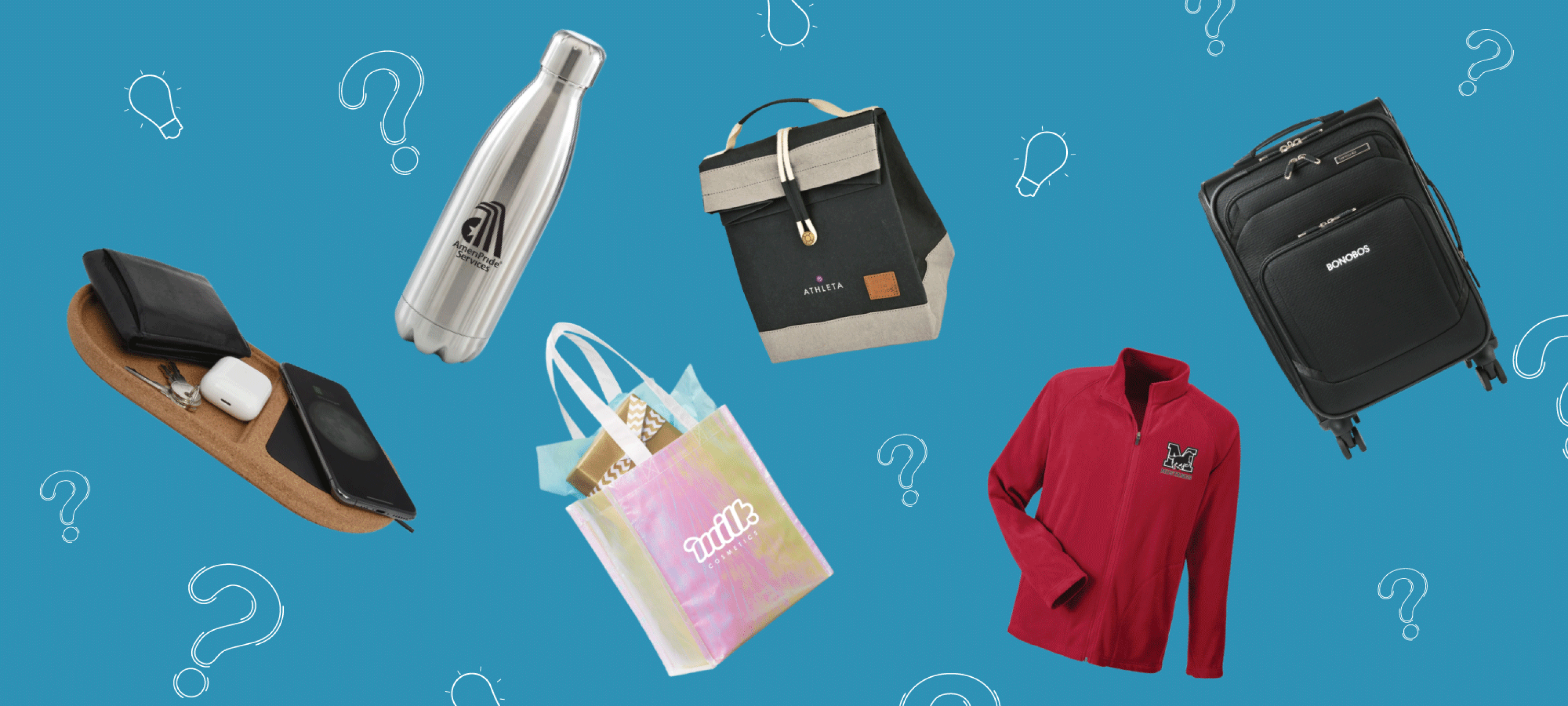 published: May 1, 2023
Think back to your childhood — who among us didn't slow-spin a store carousel loaded with personalized license plates or keychains hoping to find our name? Fast forward to today — you're on the hunt for just the right things to customize that your employees or clients will love.
Nowadays, the market is full of cool things to customize. We're willing to bet you didn't know that you could personalize some of the trendiest items on your employees' or clients' wishlists. Forget about just keeping your fingers crossed, hoping you'll find the gifts you've been dreaming of. We'll give you our best tips for giving them what they want, how you want it. Here are the top 9 things you didn't know you could personalize.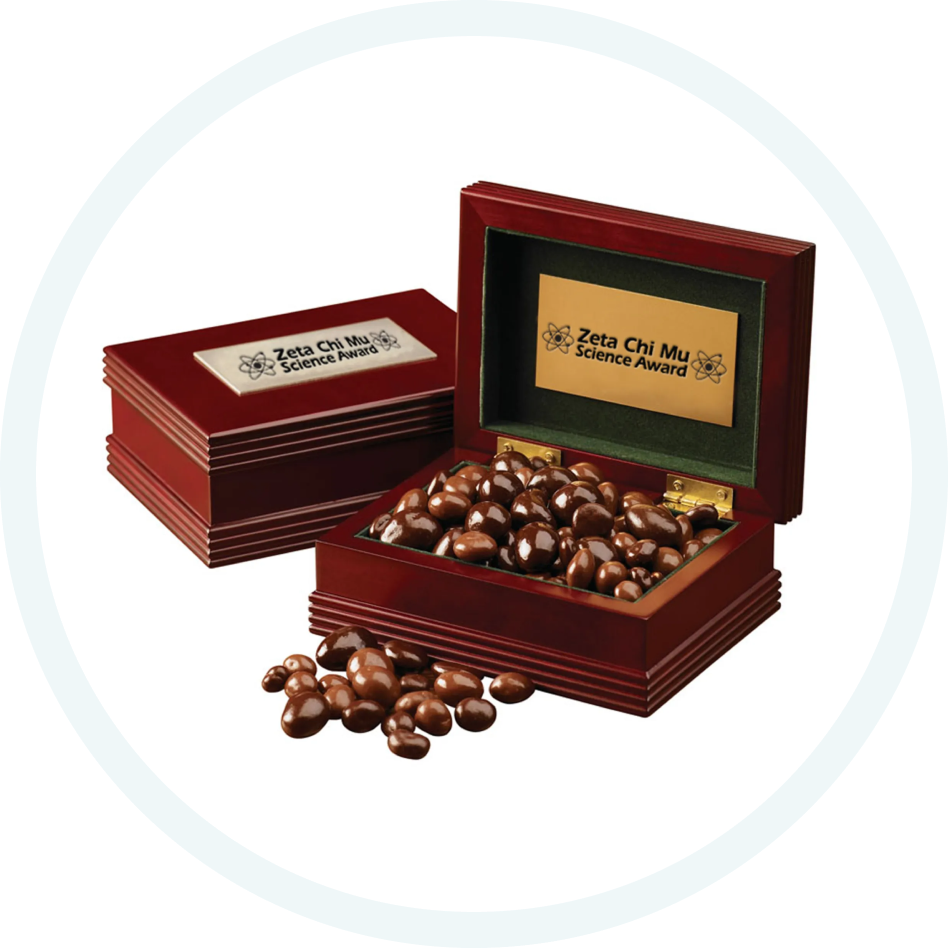 1. Dig into Customized Snack Boxes
Let's face it; you can't go wrong with giving your clients a customized snack box. Knowing you can choose their preferred snack (sweet or savory) and accommodate their dietary restrictions makes this an ideal gift for any occasion.
With a snack set like this Custom Wooden Snack Box, you can choose from an array of sweet and savory filler options, such as jumbo cashews, raisin nut trail mix, or gummy bears, and customize your choice of either a metallic gold or silver plate for the box. Laser engraving sweetens the deal by making it possible to show off your corporate logo or any other design you wish.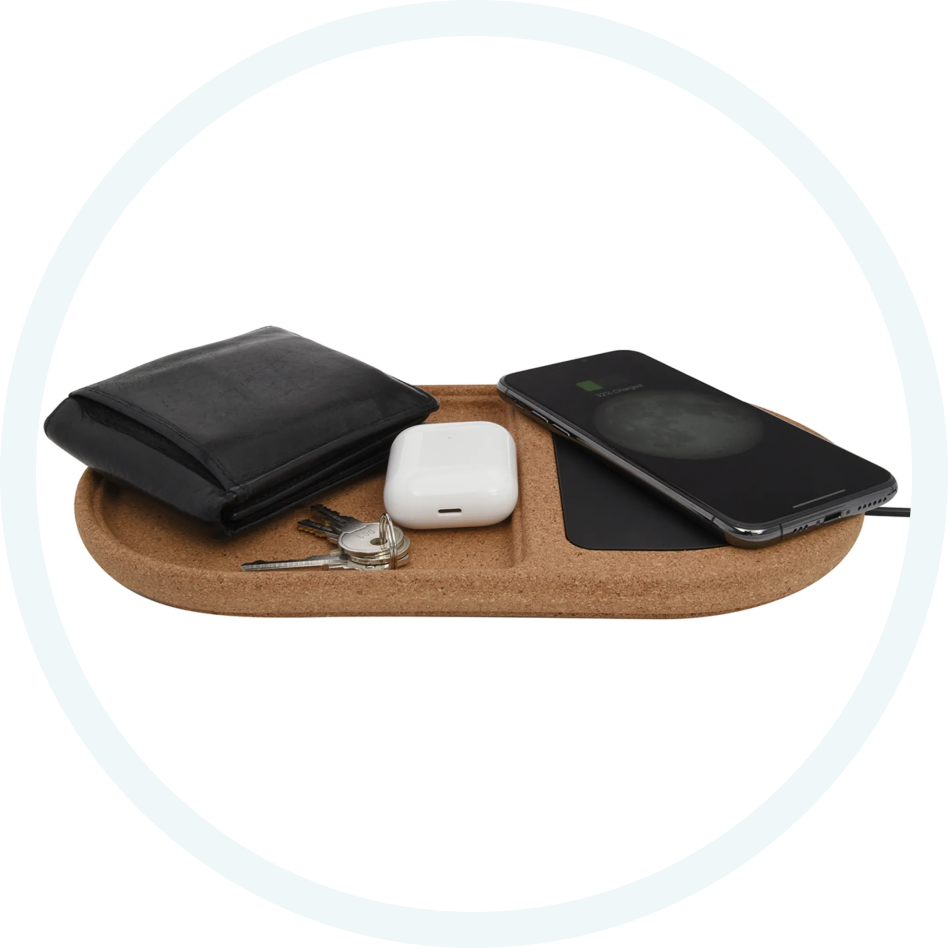 2. Keep Them Organized in Style
An organized employee is often a more productive employee. Did you know you can encourage them to stay organized with custom-made products?
Take, for example, wireless phone chargers. The Wireless Charging Pad Desktop Organizer. It allows your recipients to charge their Qi-enabled devices while doubling as a tray to keep their cords and accessories in one place. As for personalization, you can choose the text and color or even upload your customized artwork — giving every desk in your office a tidy, streamlined look. That's enough to bring a smile to even Marie Kondo's face.
Prefer to keep your team organized in style while on the go? A Leather Portfolio embossed with your company's logo or seal can hold their tablet and paperwork in one place.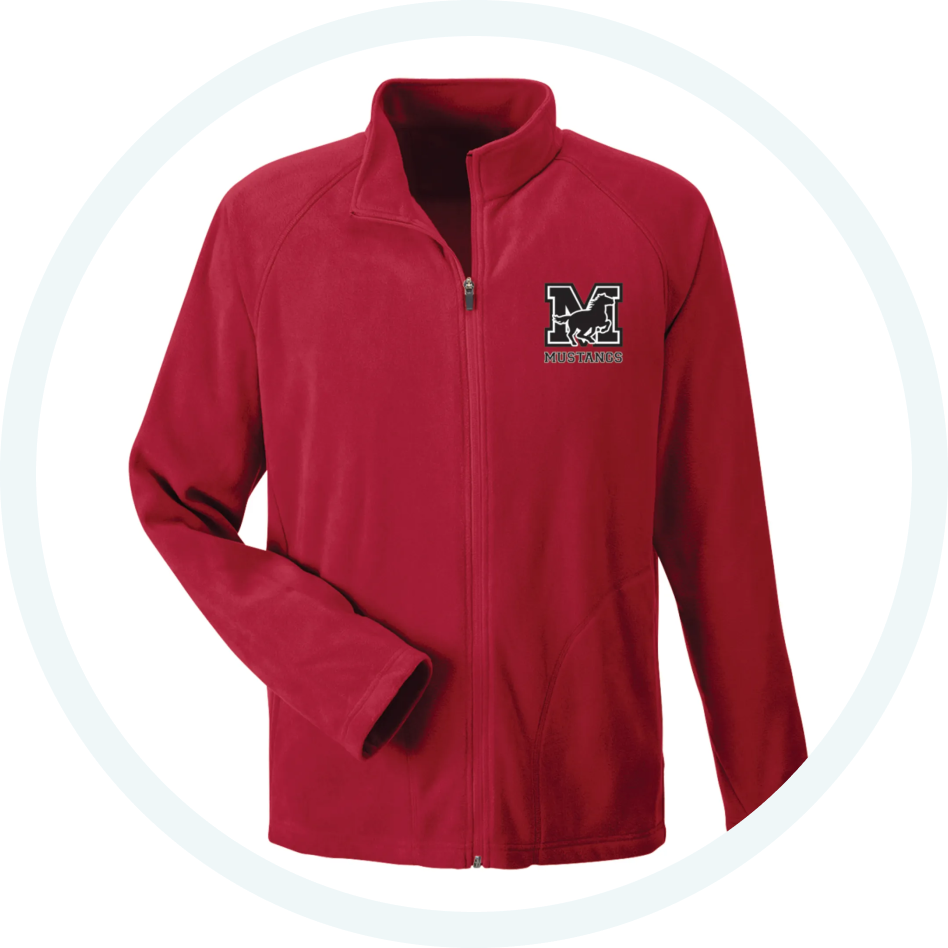 3. Give Them Embroidered Winter Comforts
Some sweatshirts and fleeces are more durable (and warmer) than others. While we all know you can have a set of generic jackets adorned with a screenprint of your brand, did you know you could also monogram some of the top clothing brands out there — known for their quality and style?
The Ladies' The North Face Sweater Fleece Jacket, and its Mens counterpart allows you to give them the quality they want with the customization you desire. Not only will they be more likely to wear this during their downtime, but they'll also be repping your brand all Winter. That's a win-win for everyone.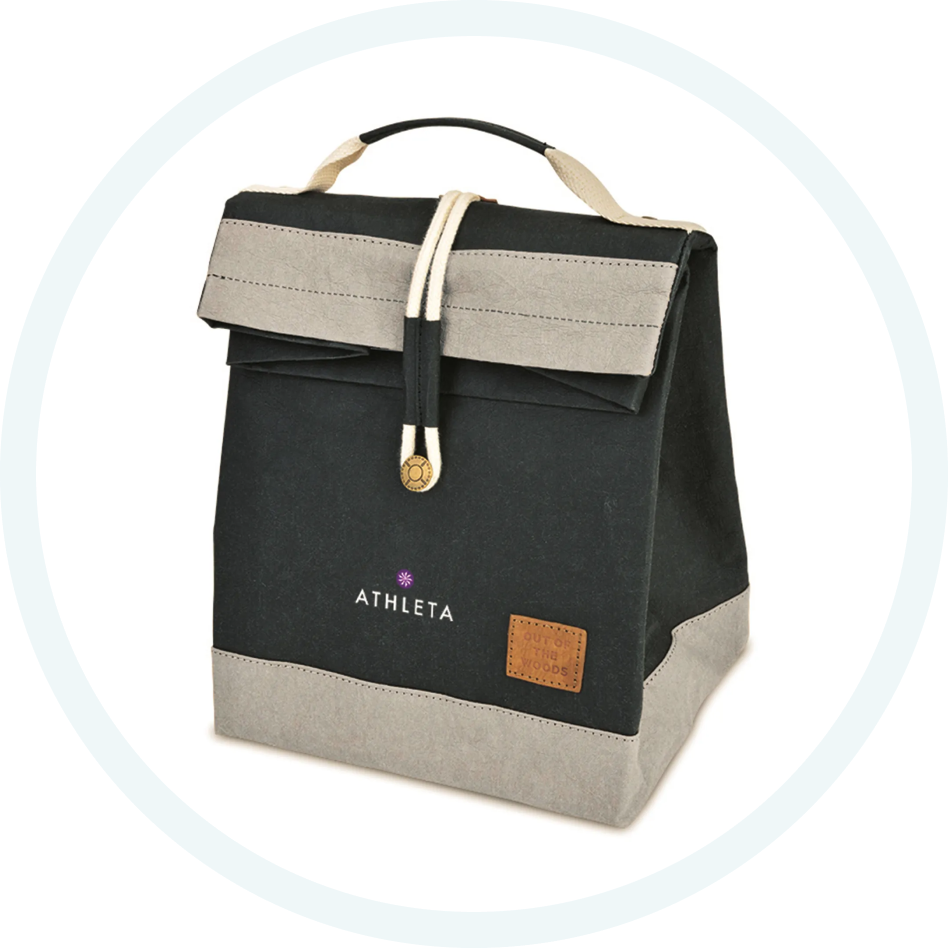 4. Let Them Dine with Artsy Lunch Accessories
Unlike during high school, packing lunch is now the cool (and often healthier) way to go. But what employee wants to bring their lunch in a brown paper bag? That's where the Out of the Woods Hedgehog Lunch Bag comes into play. Made from sustainable Supernatural Paper™, thermal transfer methods allow you to personalize this lunch bag with the text or image of your choice.
Thinking of a super-sleek customizable lunch container instead? The Satsuma Bento Lunch Box ticks both boxes. You can personalize the lid with an inspiring quote or any text or design of your choice.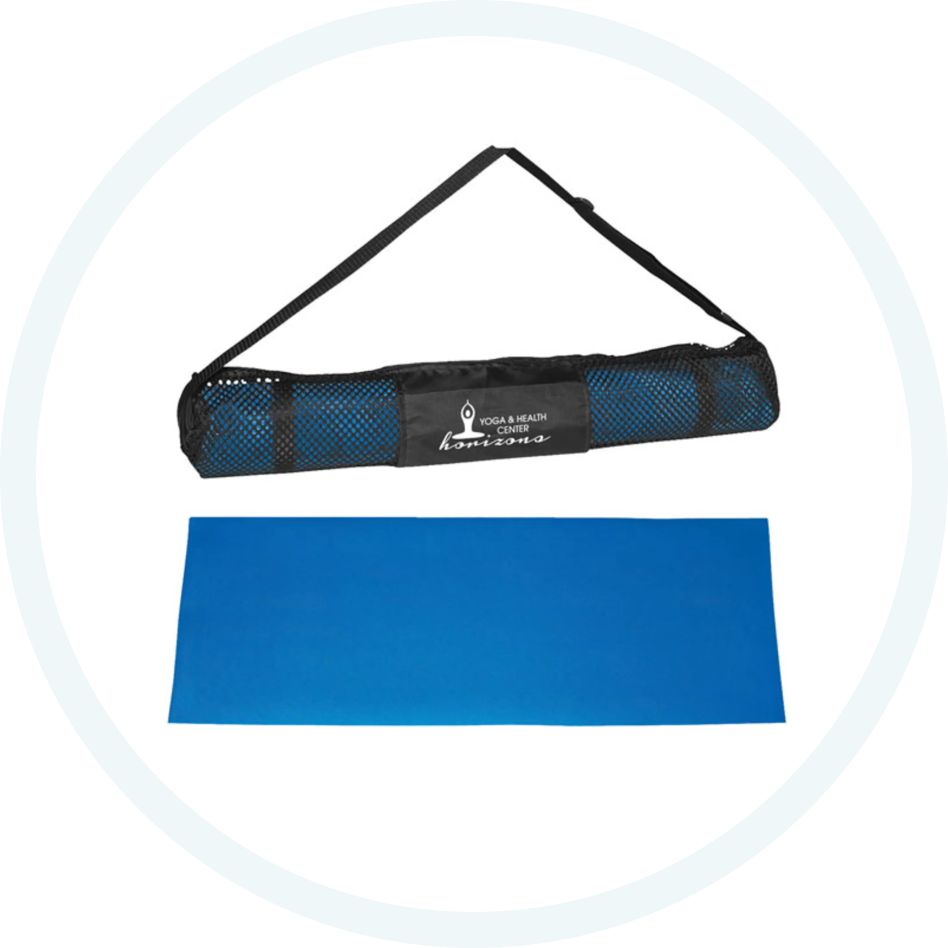 5. Get Customized Wellness Gifts at Your Fingertips
Have you been searching for self-care gifts to demonstrate to your employees that their health and wellness are a priority for your company? Wellness gifts are some of our favorite things to customize to show them the extent of your investment: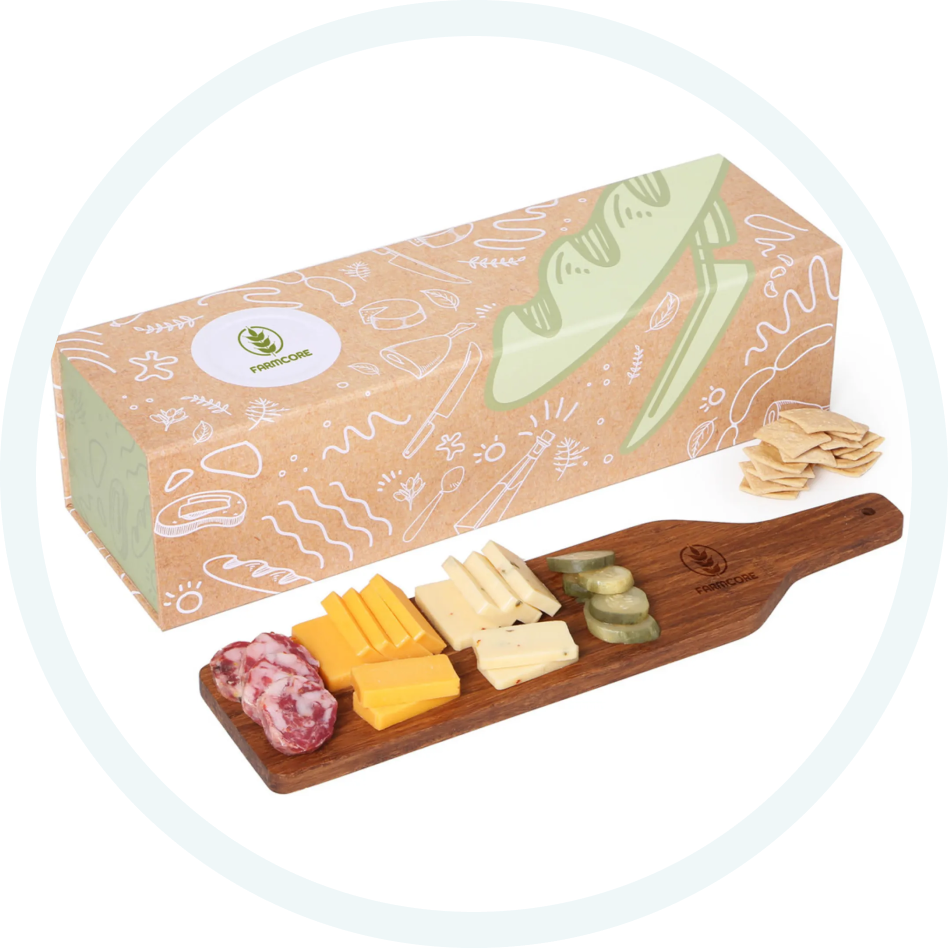 6. Laser Engrave Your Corporate Gifts
Do you ever feel there's an unspoken rule that you need to keep upping your corporate gift giving game from one year to the next? Laser engraving can add that personal flair to any corporate gift.
For instance, the lid of the Cuisinart Venture Portable Gas Grill doubles as a cutting board, offering multiple functions as well as engraved customization. You could also set them up with a pre-grilling grazing experience with a laser-engraved Charcuterie Kit — complete with meats, cheeses, and a personalized card for you to share your appreciation with them.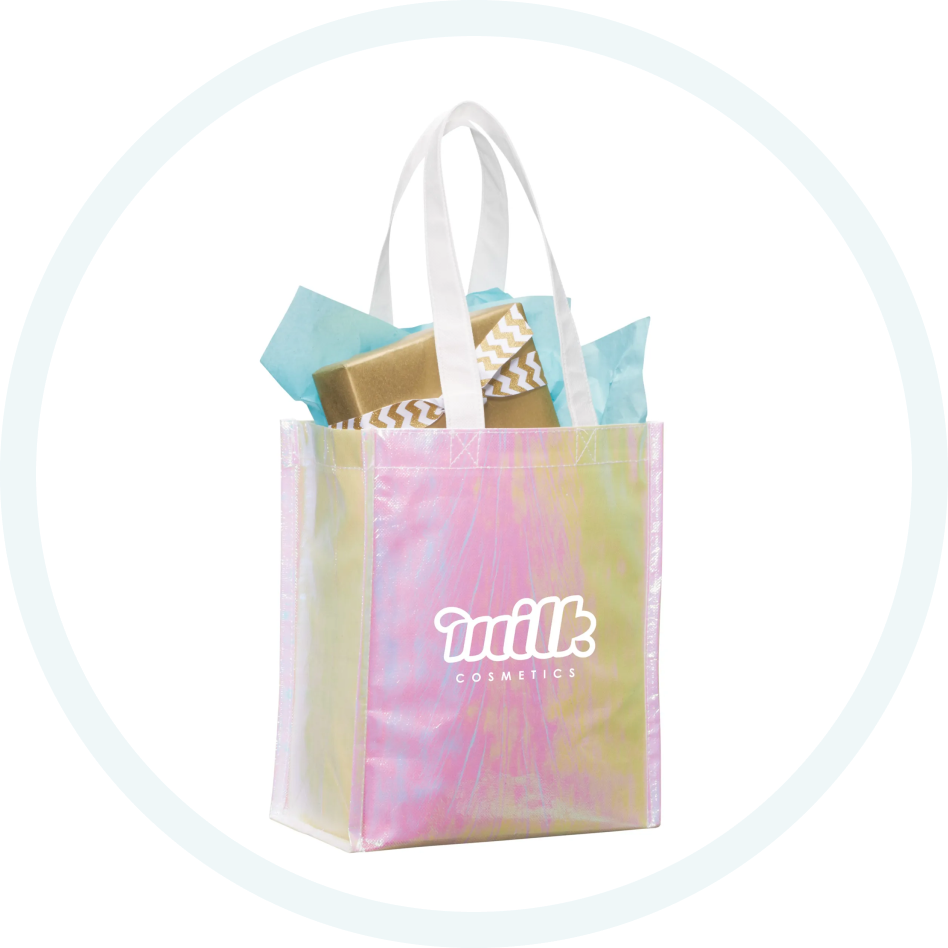 7. Add a Special Touch with Personalized Gift Wrap
The gift wrap is also part of the gifting experience. Did you know you can personalize wrapping paper, gift bags, and even ribbons? Let's say you want to send your most loyal client a gift that shows up in style – wrap it in this Embossed Eurotote.
Do you want to add a classy touch to certificates, envelopes, or gift packages? Look no further than these custom-embossed Ribbon Foil Labels.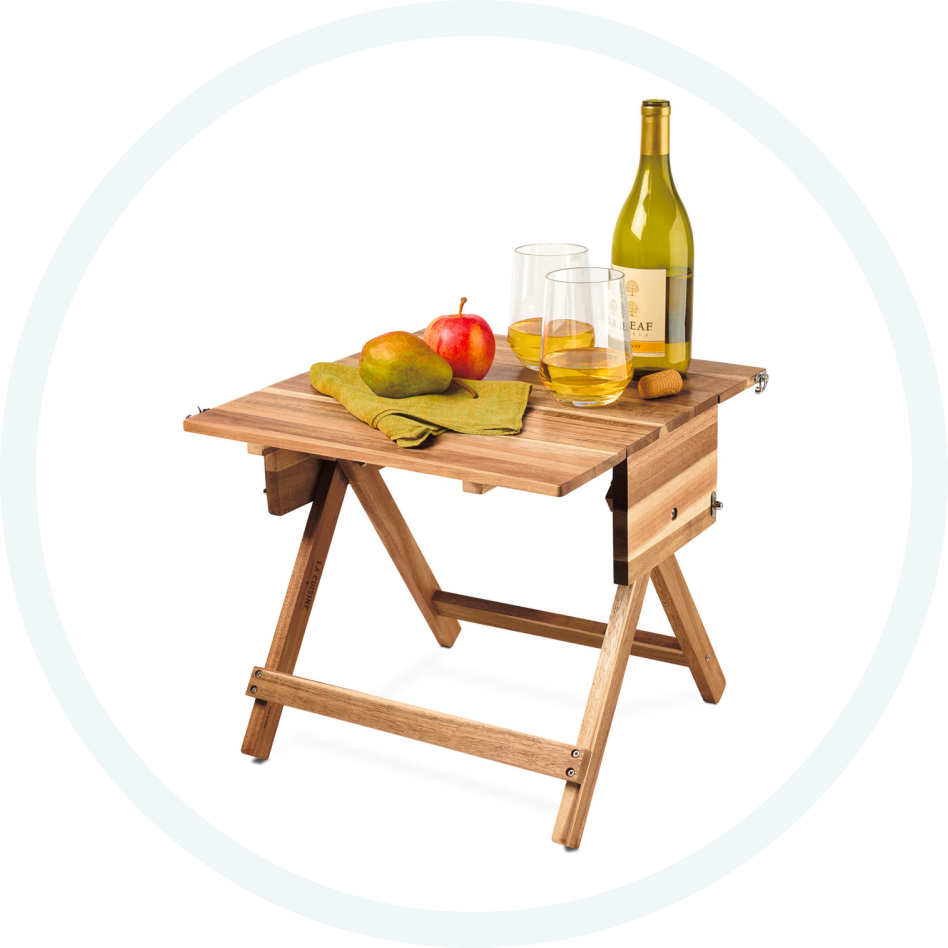 8. Acknowledge Employee Loyalty with Customized Must-Haves
Your employees work hard to keep your company going. Acknowledging their loyalty can motivate them to continue doing so into the future. Reward their unwavering commitment with a customizable must-have like the La Cuisine Picnic Table and Carrier, a classic gift that encourages them to maintain a work-life balance.
Your uber-motivated, on-the-go employees will appreciate a custom-imprinted Wireless Solar Power Bank – keeping them charged and connected wherever they go.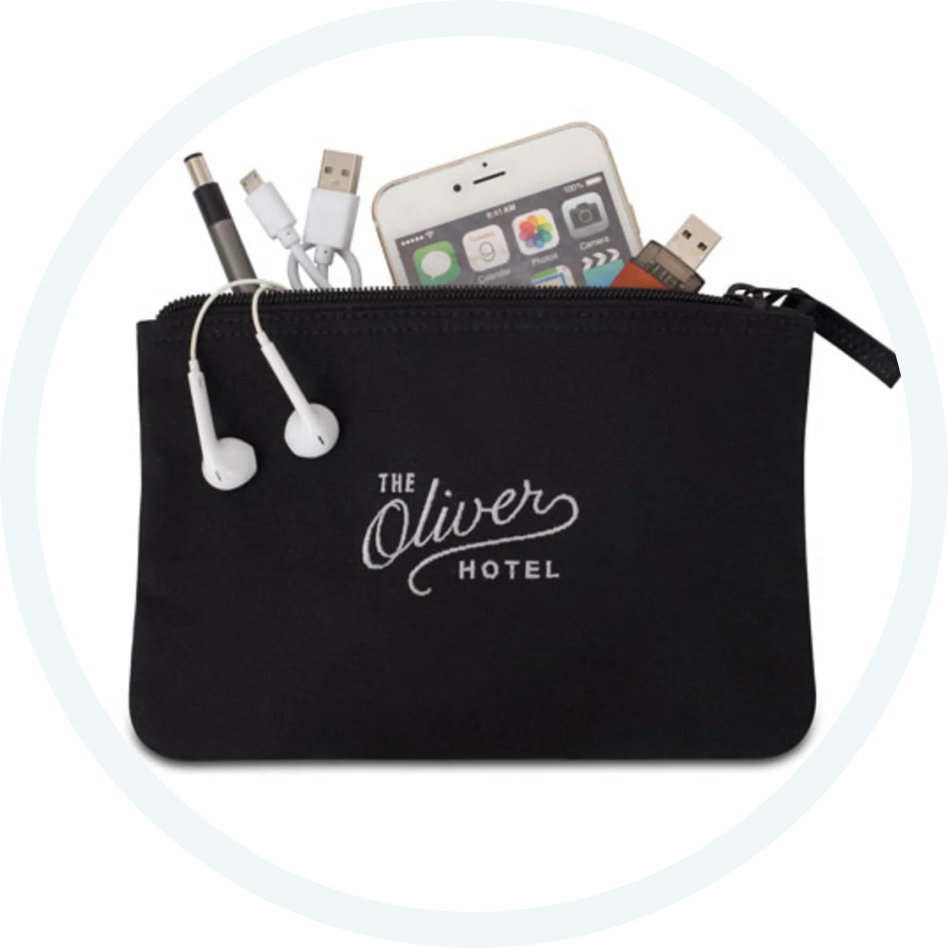 9. Help Your Team Globe-trot with Personalized Travel Gear
Does your team travel extensively — or at least occasionally? They're out in public when they're jet-setting, which means they're also the best ambassadors for your brand. Sending them on their way with personalized travel gear is a classy way to show you're a team, and it's free advertising wherever they go.
Consider personalizing their travel gear with some of these essentials:
Ready to Stop Hunting for Things to
Customize? Geiger's Got You Covered!
Sometimes, finding just the right things you can customize can feel like an added stressor to the gift-giving experience. Giving your employees and clients gifts that show you put extra thought into them is the foundation of customization.
At Geiger, we can help you get creative with your customization. Contact us to discuss how to best put that personal finishing touch on your next gift.