How You Can Benefit from Setting Up
an Online Company Swag Store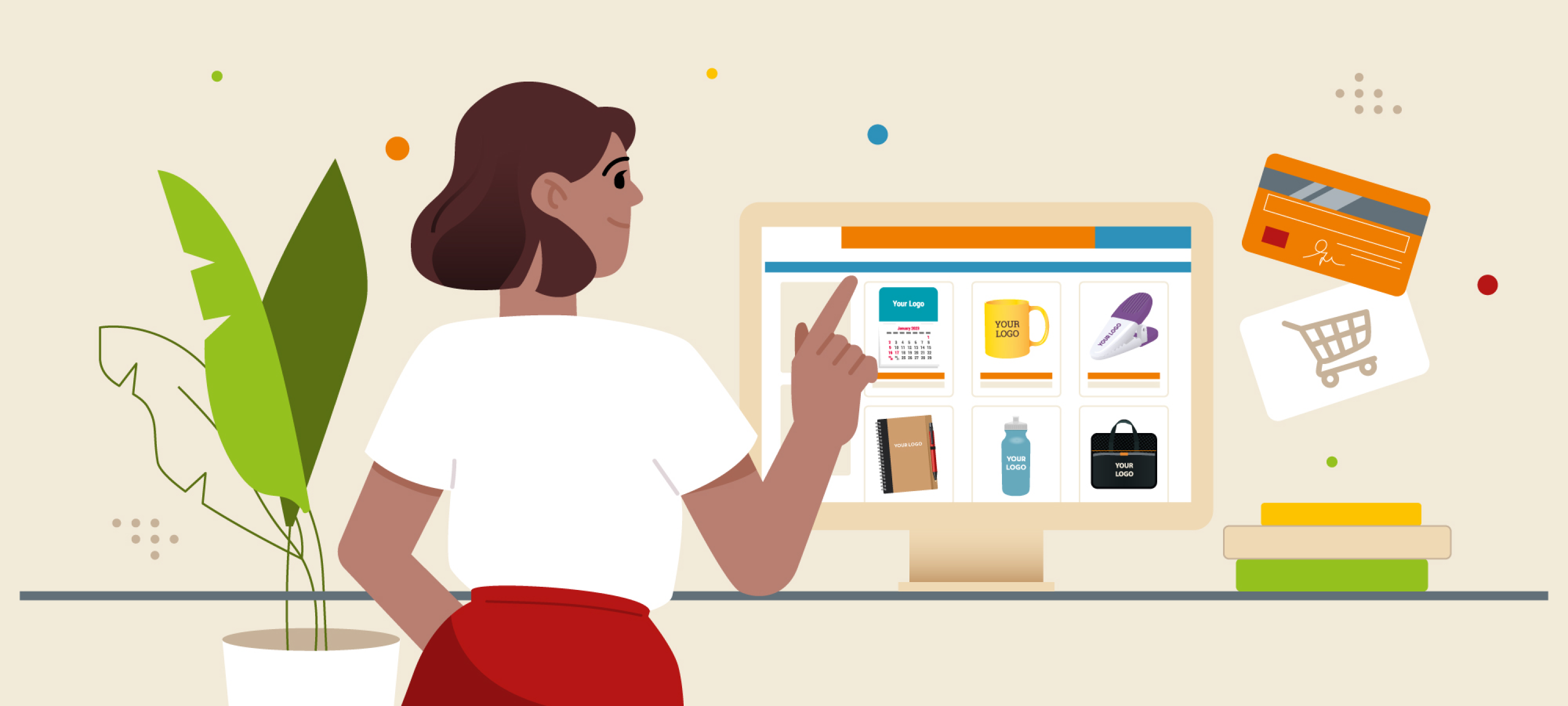 published: September 30, 2022
If you're looking for the freedom to distribute promotional products without the hassle of having to maintain your own inventory, online company swag stores are the answer. They allow you to manage promotional giveaway and gift campaigns, as well as company employee apparel orders from one central website. On top of that, staff, customers, and anyone else who supports you can jump onto the online store and grab some merch to represent your brand.
Businesses – small and large – as well as schools and organizations are using them, and you should too. In your store, you can carry products that complement your brand fully customized with your logo and color design. With a host of advantages, you're going to want to find out why you should start your custom online store.
Advantages of Custom Online Stores
An online swag store has numerous advantages that add tremendous value to your business, school, or organization. What are those advantages? Thanks for asking! Let's go over some of the benefits of setting up a swag store: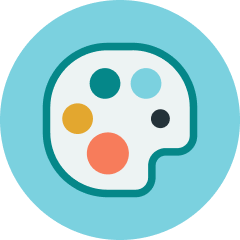 1. Ensure Brand Consistency
You spent time creating a brand identity that tells your story, and for the message to come across clearly, it's important to have brand consistency across all areas of your organization, including websites, advertisements and promotional supplies. Clothing for your employees needs to match the logo on the front of your building. Pens and notebooks in your school gift shop need to have the same colors as those on your school website.
With a company swag store, your brand colors, logos, and fonts will be consistent from product to product, which are designed with your approval. That means you get to show off your brand the way it was intended. You determine how your brand is displayed, and we do the rest for you.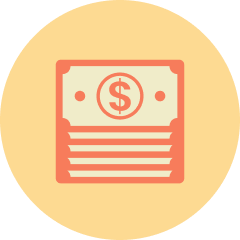 2. Cost-Effective Branded Merch Management
Considering a lot of time and money go into ordering promotional products and supplies, you're probably wondering how an online company swag store can reduce your cost. If you're a customer with us, a company swag store is completely free. You'll have total control over your budget, and you only pay when you order products.
As a bonus, you won't need to store physical items in your store, reducing the need for additional space (more on that below). When items are in storage, there's also the possibility of them getting ruined or going out of date. No need to worry about that with a corporate swag store.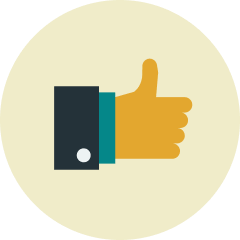 3. Stress-Free Site Management
Opening your own e-commerce store can cost you thousands of dollars, and you'll have to manage the orders and inventory yourself. With our company swag store services, we handle everything from website design and setup to ordering processes and shipping. We will brand your online store with your logo and colors and display the products you want.
Your online pop-up shop will also be easy to navigate for users. With product keyword search and unlimited categories and subcategories, products can be found quickly and are displayed beautifully with enlarged product images and detailed product descriptions.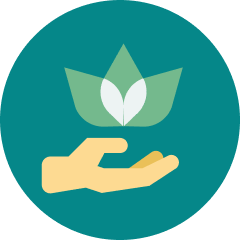 4. Environmentally Friendly Ordering
How many of your promotional pens dry out before they ever get used? Do you have outdated swag sitting around that has to be thrown out? Stop keeping an inventory of products that waste away over time.
By allowing employees, clients, or customers to choose their own swag, you avoid spending money purchasing products that won't get used – helping to reduce the amount of swag that ends up in a landfill. It's one small step for your business, and one large leap for the environment.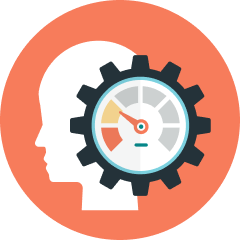 5. Boost Employee Engagement
Only 36 percent of workers feel engaged in the workplace according to a Gallop poll, and the study shows that the issues often come top down with employees feeling like their efforts aren't recognized. If you want to improve productivity and cultivate a more inspiring work environment, you'll want to find ways to show appreciation to employees.
One way to combat negative attitudes toward a job is to incentivize your staff to keep up the hard work, and you can do that by setting up a swag store for employees. For milestones of years of company service, special achievements, wellness program participation or contest wins, you can offer staff points that can translate to gift codes to spend at your web store. When you take the time to recognize the value employees bring to your business, they will appreciate the efforts you took. In return, you'll see higher retention rates, increased motivation and employees who want to come to work.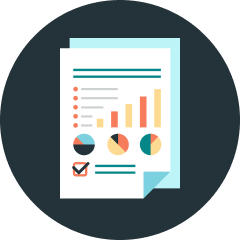 6. Custom Reporting
Tracking the numbers can be crucial for any promotional campaign, and with our corporate swag store, you'll receive custom reports detailing the information you're looking for. Whether you need access to previous order details or want to see how a product is performing, the analytics will be right at your fingertips. All you have to do is log in to your store to access valuable insights.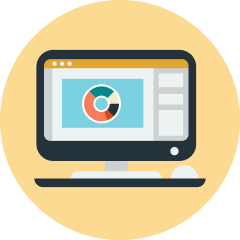 7. Eliminate the Need To House Physical Inventory
Holding onto physical inventory is a hassle for any business or organization. Where are you going to store it? What if your products go out of date? Who's keeping track of everything? These common problems can be a pain and take up valuable time that could be used elsewhere.
An online company swag store eliminates the need to maintain your own inventory of promotional products, saving you tons of time and money. You won't have to pay an employee to manage the inventory, ship items or track orders, allowing them to focus on more important responsibilities. There's also no need to rent a storage unit or warehouse to store your inventory because we hold it for you until it's ready to go out.
An online company swag store eliminates the need to maintain your own inventory of promotional products, saving you tons of time and money. You won't have to pay an employee to manage the inventory, ship items or track orders, allowing them to focus on more important responsibilities. There's also no need to rent a storage unit or warehouse to store your inventory because we hold it for you until it's ready to go out.
Smart Uses for Online Swag Stores
An online swag store adds a ton of value to your business, school, or organization. Whether you want to recognize employees with corporate gifts, engage customers with trade show swag or outfit all your locations with company supplies, you can do it all from a single website. Here are a few of the best uses for an online company swag store: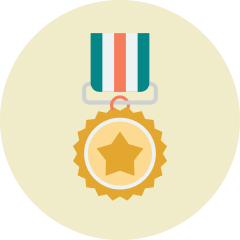 1. Employee Rewards & Recognition Programs
Easily one of the top ways to boost employee morale in the workplace, employee rewards and recognition programs reassure staff members that they are doing a great job, and you'll see how much it means to them if you take the time to acknowledge their efforts.
If you had an employee who beat sales this quarter, send them to your employee swag store to pick out some new supplies for their desk. Maybe an employee has perfect attendance for the year. Let them browse your swag store for employees to find a health and wellness item to keep them going.
From rewarding high achievers to honoring anniversaries to saying thank you, a team swag store lets you recognize members of your business.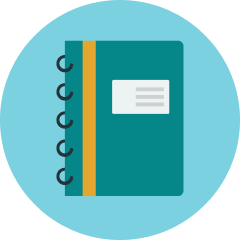 2. Tradeshow Giveaways & Supplies
Employees aren't the only ones who benefit from your online company swag store. Tradeshow attendees and exhibitors can also access your store to receive merch with your logo. If you need to order giveaways for a tradeshow, you'll already have your products set up and ready to go. No need to worry about supplies like tablecloths or booth displays, either, because they'll be there in your company swag store for every event. What about thank you gifts for new contacts that met with you? Let them order their own at your store.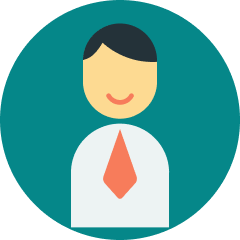 3. Uniform & Apparel Programs
You want to create a uniform look for your business, and that means having apparel for teammates. With an employee swag store, you can customize shirts, jackets, hats and more. Then, employees can grab their new uniforms in the size that fits them, and you won't have to order hundreds of shirts or jackets in each size. By stocking your custom online store with branded apparel, employees will be walking billboards for your business.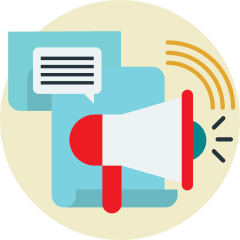 4. Customer Engagement
Keeping customers coming back means getting your brand in front of them regularly. When they know they have a pop-up online store to access your promotional products, they'll be excited to jump on, grab some merch and represent your brand. Business to consumer companies may want to set up a customer rewards campaign, where your audience can redeem codes they have gathered from purchasing your products, or amplifying your brand on social media
Of course, it's important to keep your company promo store stocked with gear they'll want to use, which might include tumblers, apparel, desk supplies and more. By keeping your promo offerings exciting, customers are much more likely to engage with your brand.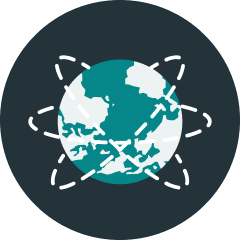 5. Distribution for Multiple Locations or Franchises
Let's say you own a franchise with multiple locations, and you need to be able to get apparel and supplies to all of them. With a custom online store, shipping to all those locations will be simple because we send them out ourselves. You can manage all orders from your corporate office or let each individual store choose the products they need.
In addition, you can ship promotional products to remote workers or send out swag before hosting an online exhibition. No matter how dispersed your community is, an online pop-up store makes distribution simple.
When you're ready to launch your online swag shop, our offerings provide advantages that will take your promotional campaign to the next level. We work with you to select the best branded products, set up your online store and provide comprehensive reports to track purchases and sales. Contact us today to get started.