12 Promotional Conference Gift Ideas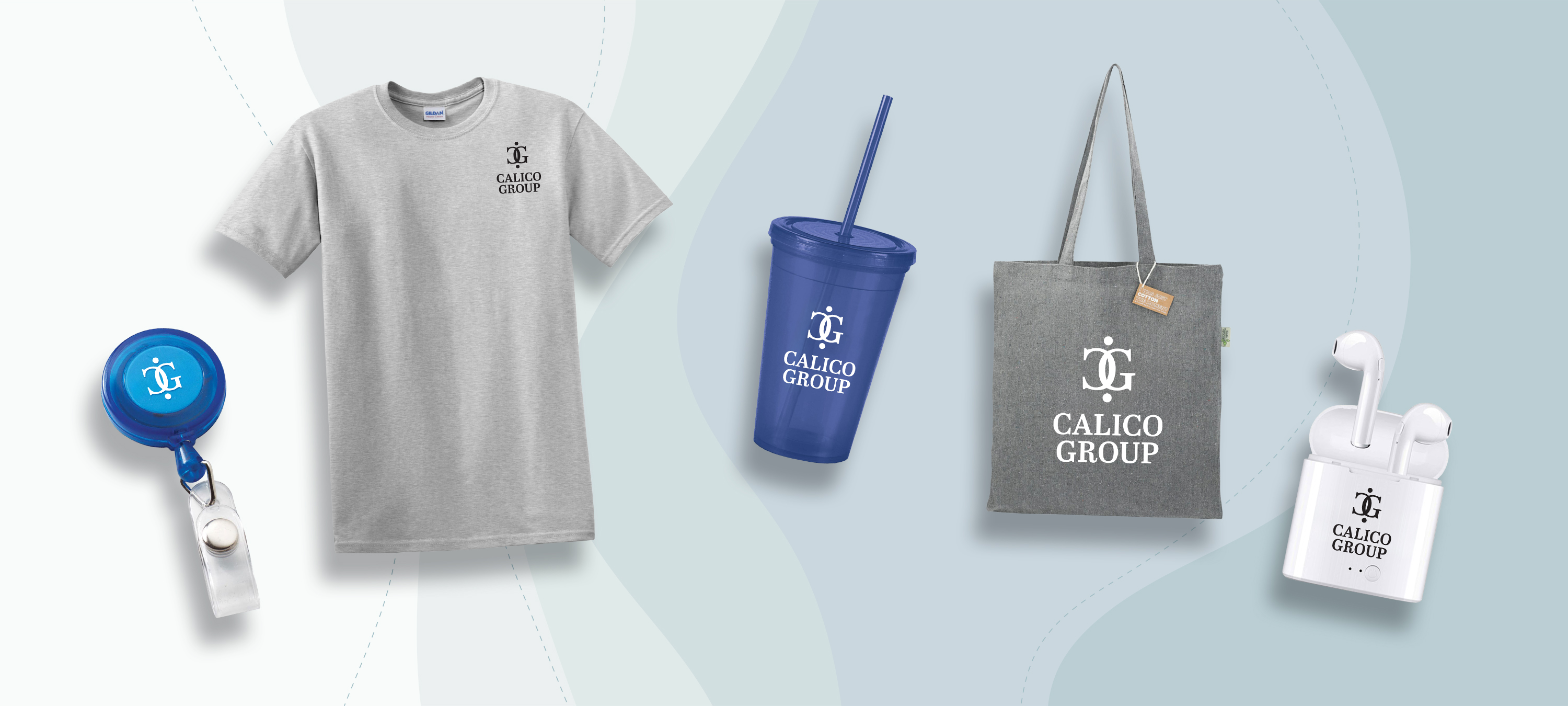 When it comes to brand exposure, word of mouth is a powerful tool. The goal is to give potential customers a glimpse into your products or services to create a buzz and bring new clients to your doorstep. One of the best ways to drive lead generation and scope out what the competition is up to is to exhibit at a tradeshow or conference.
Once there, you'll want to leave a lasting impression since you'll be meeting existing and potential customers in person. Besides decking out your exhibition booth with professional branded displays, prepare to bring plenty of tradeshow swag and giveaways that your booth attendees can take home.
Not just any freebie will do – keep reading to see the list we've compiled of the top 12 conference gifts that will help conference attendees remember you long after the event is over.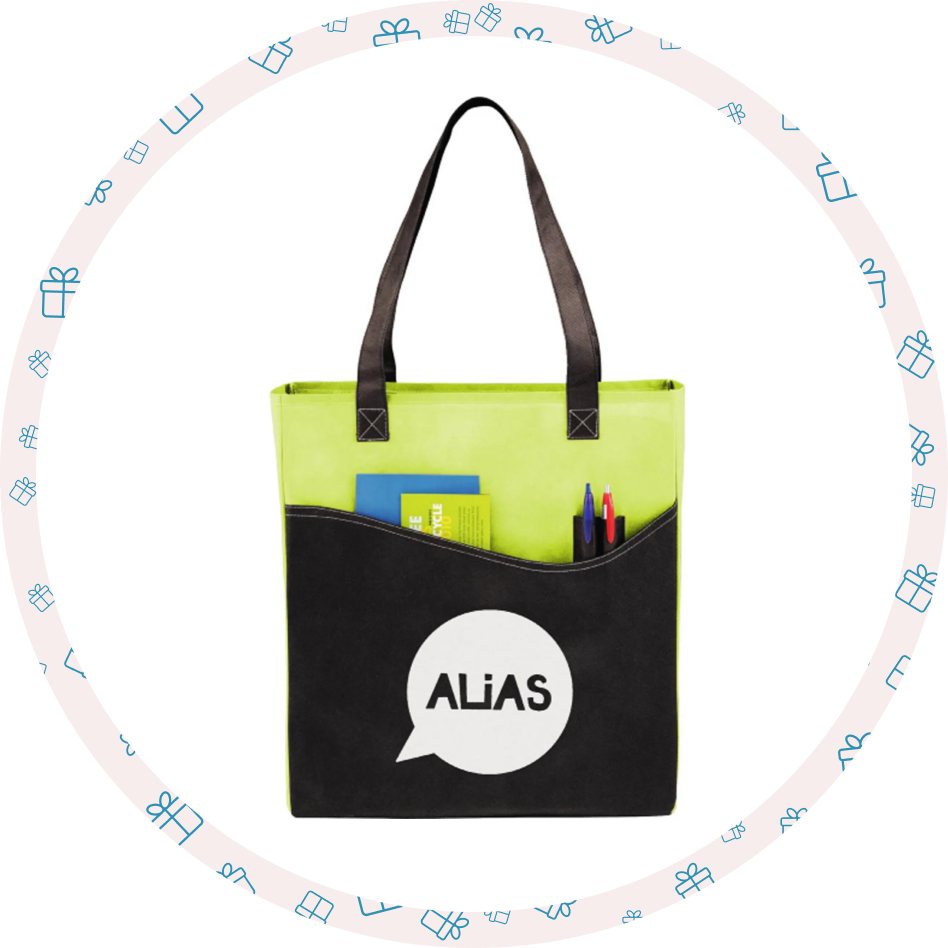 1. Help Conference Attendees Organize their Conference Swag with a Personalized Tote Bag
Most of the time, a useful tradeshow freebie is the best freebie. And if you're exhibiting at a weekend or even weeklong conference, a branded tote bag is as good as it gets.
A personalized conference tote or a Convention Sidekick Tote can free attendees' hands from carrying a load of swag from every booth they stop at — and they'll be a walking marketing ambassador, advertising your company as they go.
To simplify their conference experience, a foldable tote bag or a recycled cotton conference tote will hold their swag and brochures/literature, providing easy accessibility, all while repping your brand, too.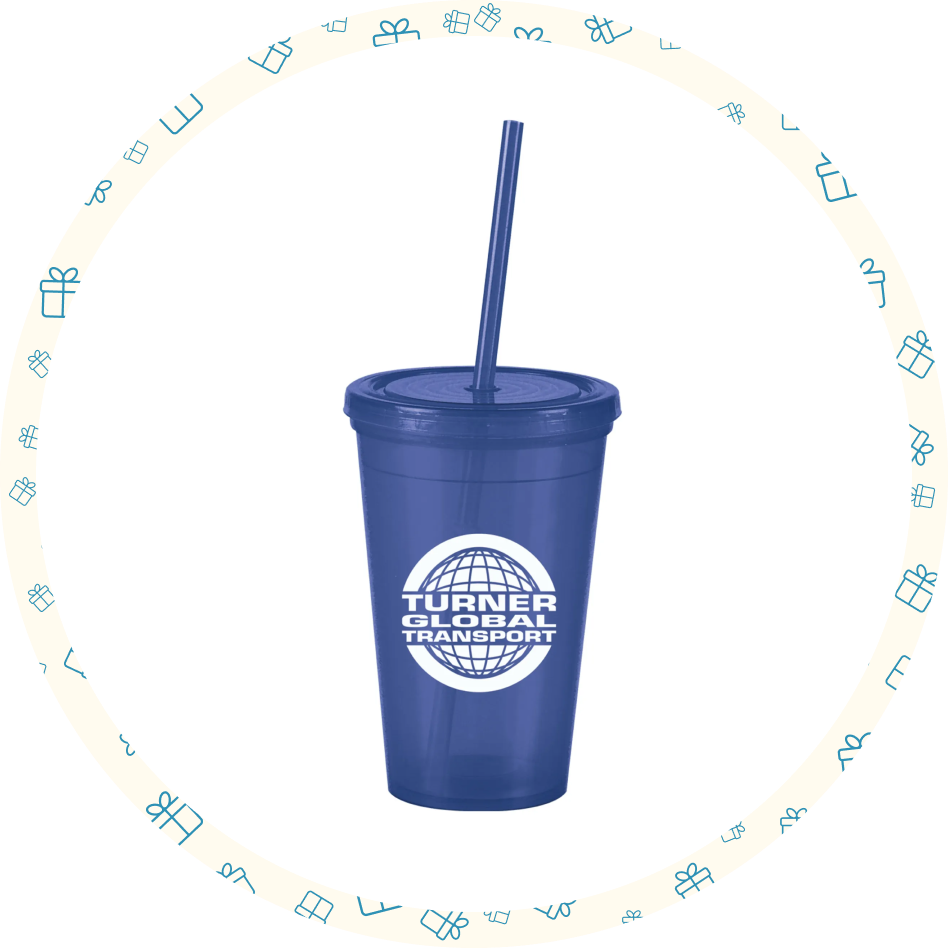 2. Quench Their Thirst on the Go with Tumblers and Drink Holders
There's nothing like saving money and bringing your preferred pick-me-up beverage from home. Handing out insulated drink tumblers will save your booth attendees time and money — keeping them hydrated as they sip and save.
For a more unconventional yet in-demand freebie, give out a drink holder for the beach or an insulated can cover to protect their drinks from sand and heat.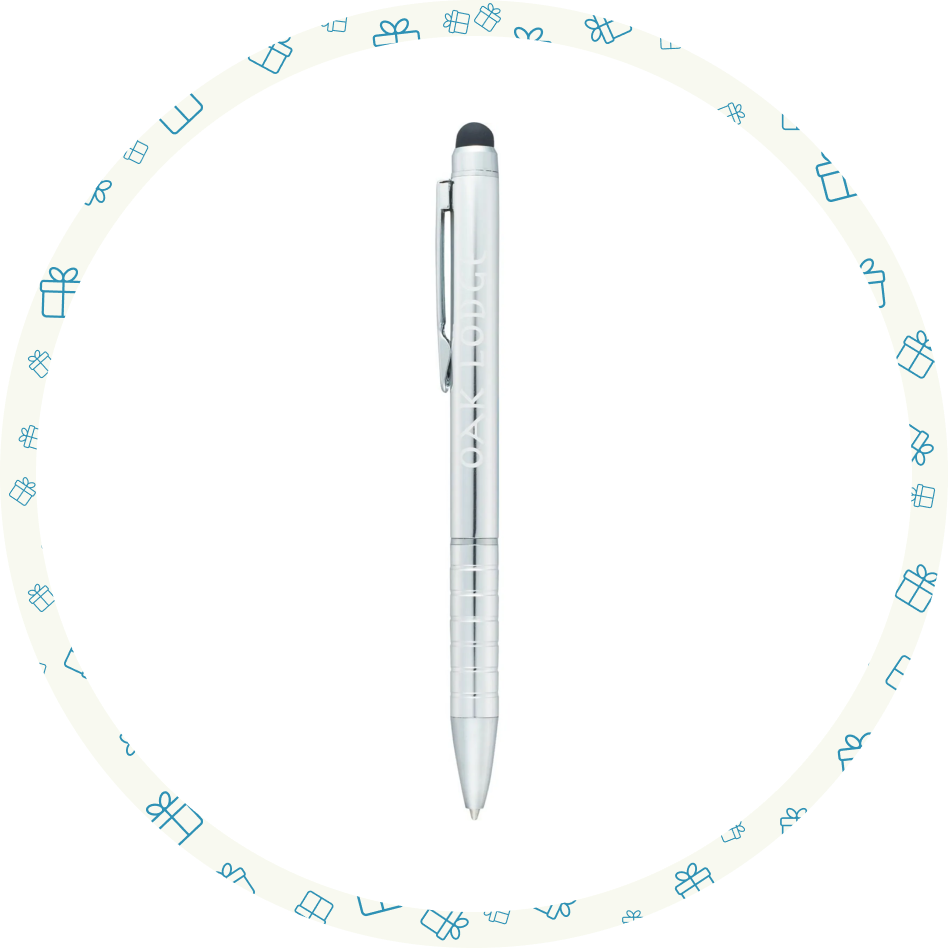 3. Keep it Practical with Personalized Pens and Styluses
Customized pens and styluses come to mind when we think of lightweight and always-useful conference gifts. No matter who a conference-goer is, a pen is practical.
Some of our top conference swag pens and styluses include: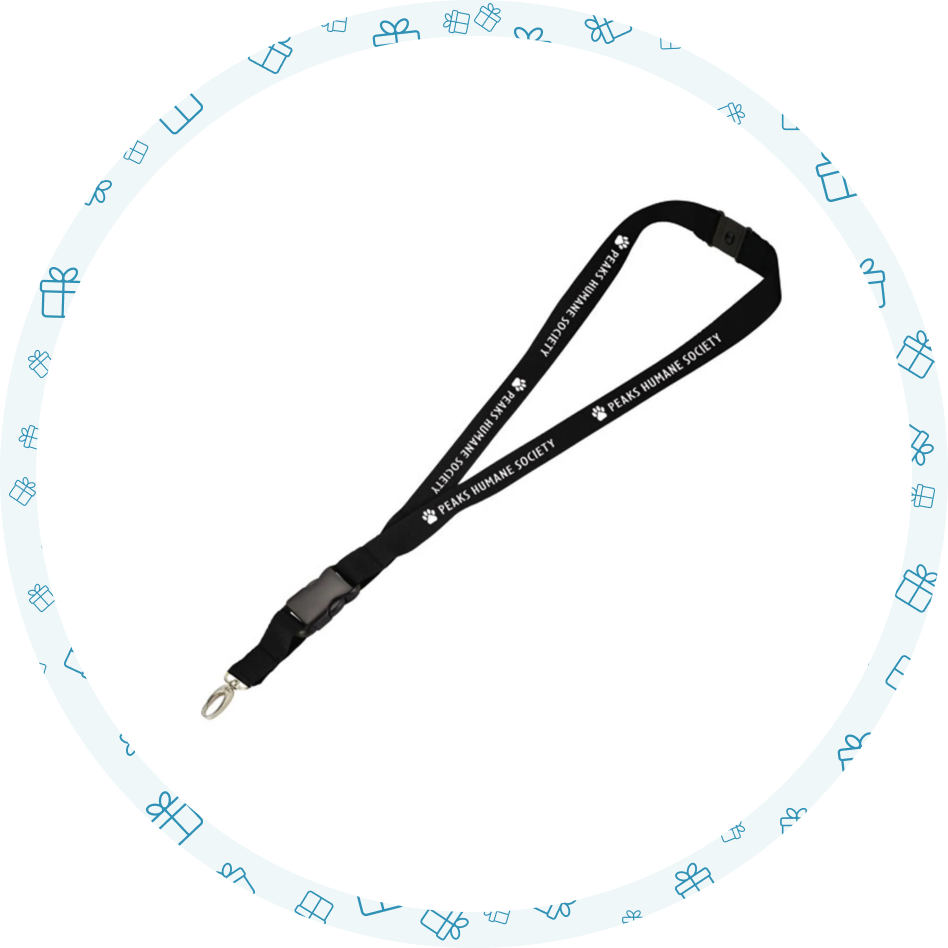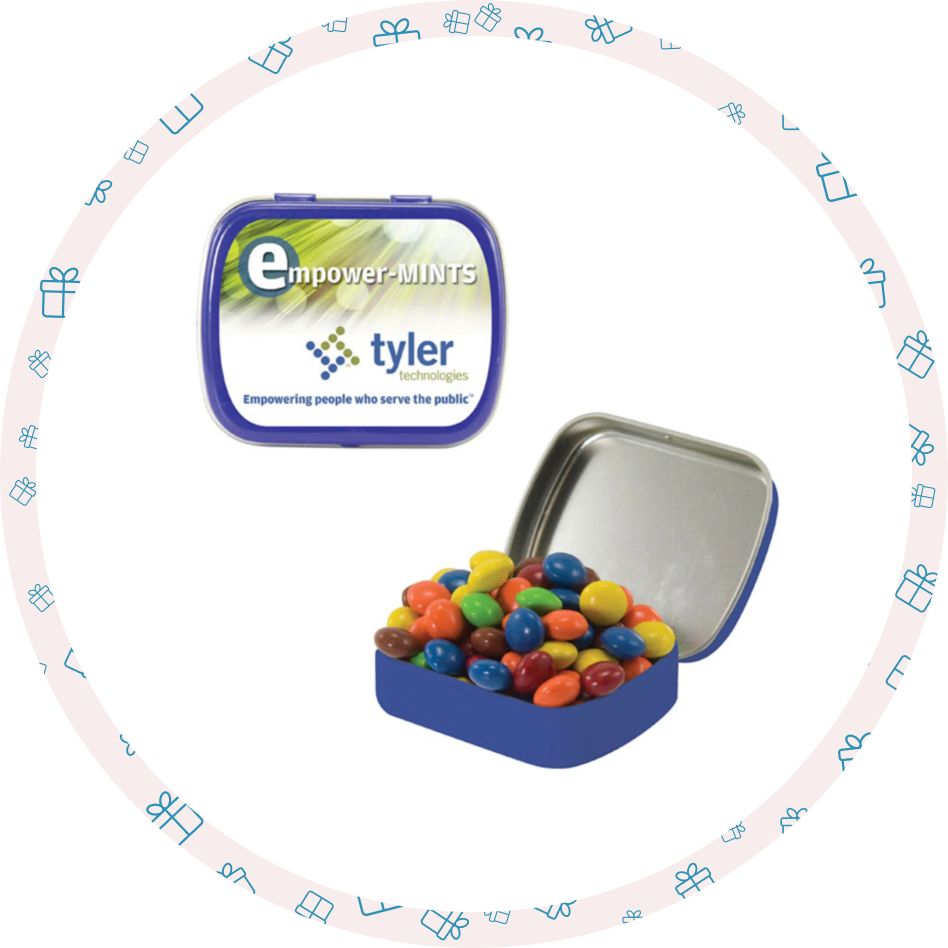 5. Make a Sweet Impression with an Edible Giveaway
Brands that exhibit at restaurant trade shows don't have a monopoly on edible giveaways. Given the long hours that conference-goers spend on their feet, an energy boost would be welcome.
Hook them up with an Arrondi™ Apothecary Jar or a variety of small snack packs. Or, you could go with a reusable Small Sweets Tin filled with the candy of your choice.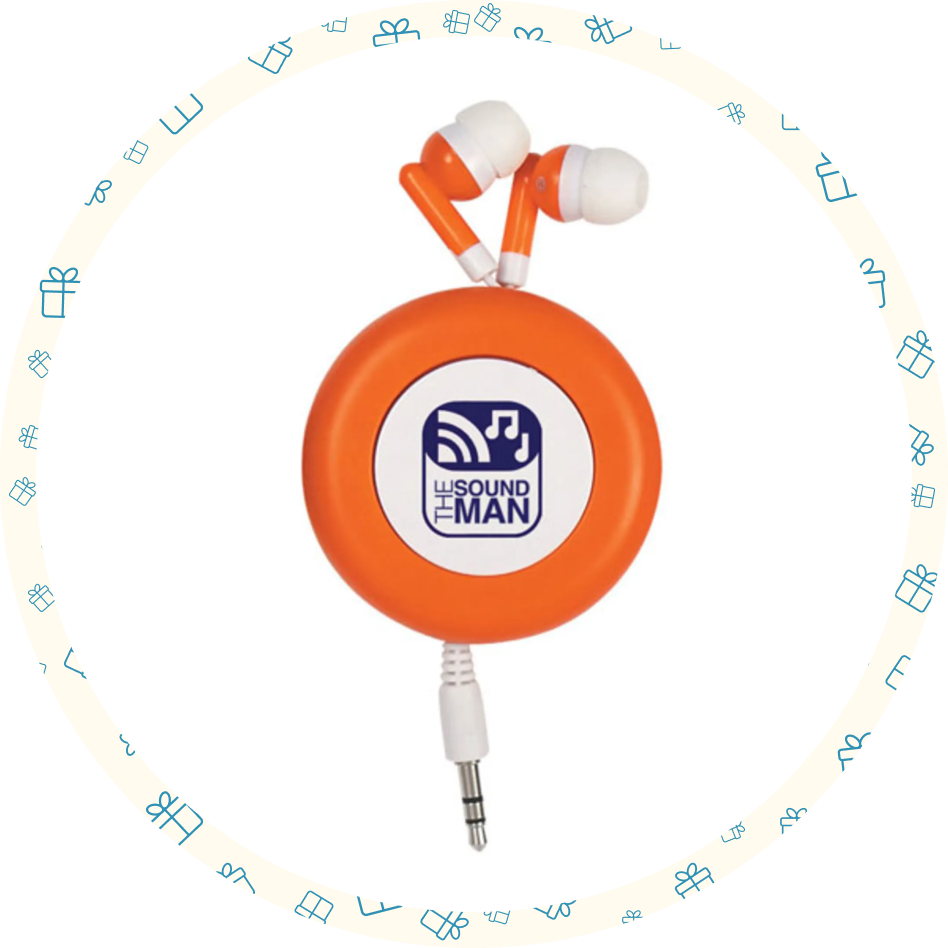 6. Hook up Booth Visitors with the Best Headphones & Earbuds
Raise your hand if you've ever lost a set of headphones or earbuds. With our busy, in-transit lifestyles, it's common to leave a set of headphones on a train or plane. Many of us don't have a backup pair on hand when we do, either.
Offering your booth-goers a set of earbuds or headphones will save them money and the frustration of discovering they're without a backup pair after losing theirs.
Some of the most popular headphone and earbud styles for conference attendees include the following: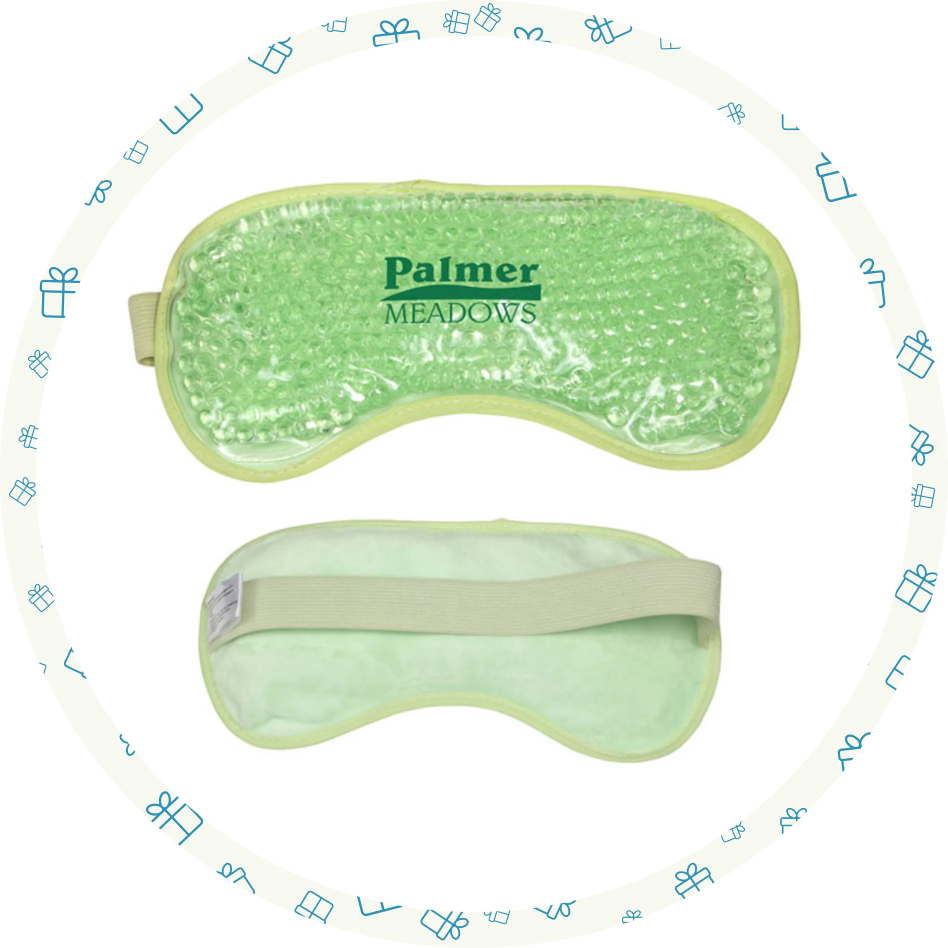 7. Show Conference Goers that Your Brand Values Self-Care
Any time you represent your brand, you're showing up for everything you stand for – from the quality of products and services to the company culture you maintain. In short, your brand's ethos takes center stage.
So if your company values self-care, or if you want to provide conference goers everyday comforts and necessities, consider self-care freebies. Lip balm rubber balls and Hot & Cold Plush Eye Masks are valuable giveaways.
You could also opt for giving away a Sleep-in kit and Massage roller ball, leaving your booth attendees associating your brand with comfort (or even a relaxed vibe)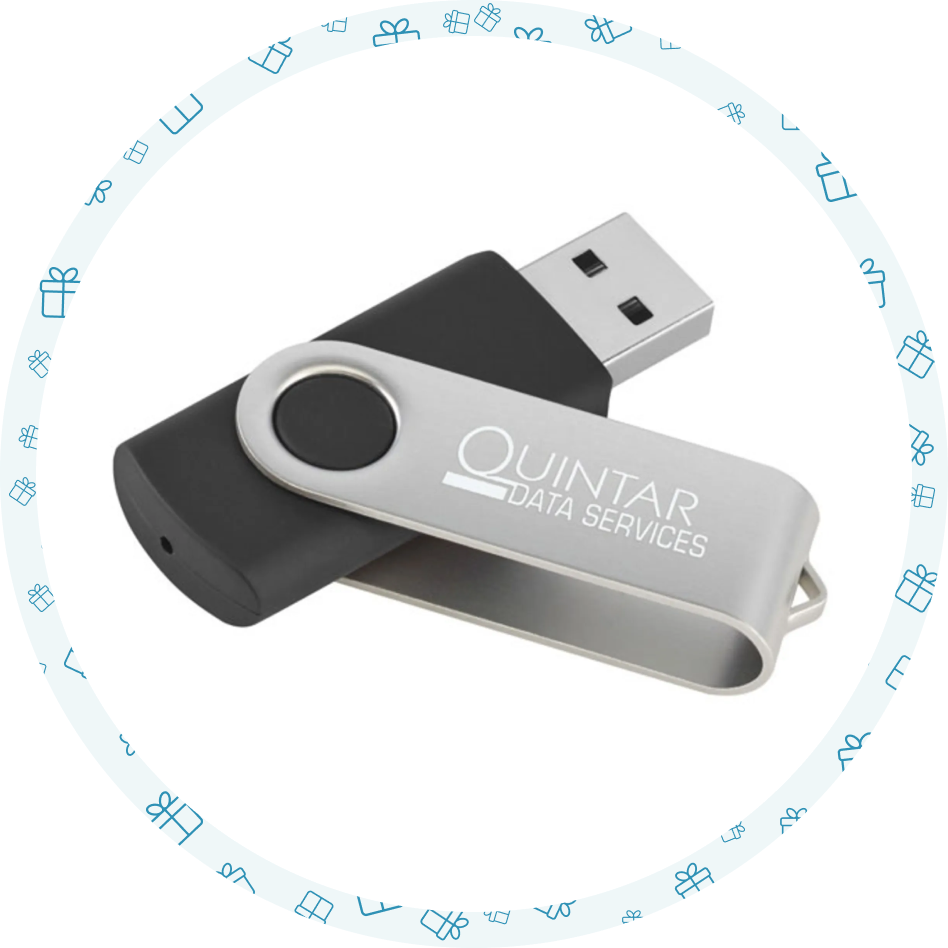 8. Back up Your Booth's Attendees with Personalized USB Drives
Whether you're setting up a booth at an IT-oriented or energy trade show, techie giveaways are practical for almost all of us in 2023. A lightweight and practical choice is a USB thumb drive.
Similar to insurance of all stripes, a USB drive isn't necessarily useful until you need it. Before displaying at your next tradeshow, consider giving away these USB drives: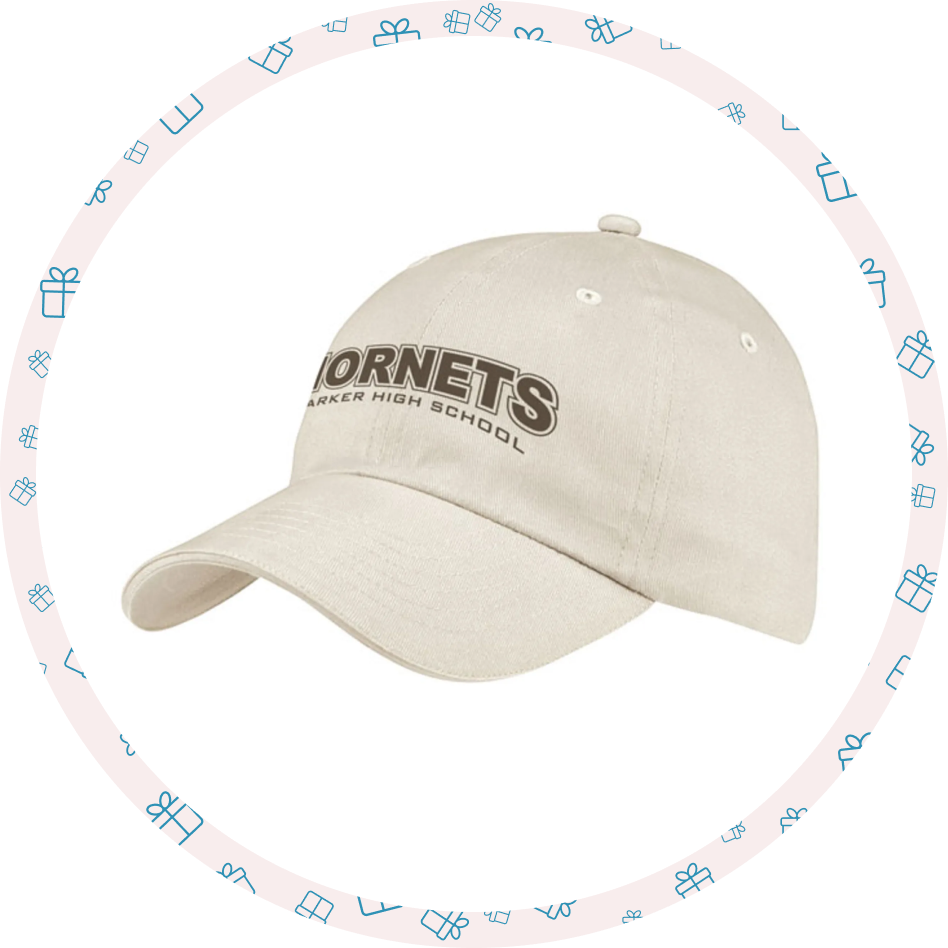 9. Outfit the Masses with Branded Merch
The best branded apparel to give away at a conference should be versatile, comfortable, and put your brand front and center.
Choose staple, classic attire pieces to give away at your next conference. For instance, a Customized Sandwich Visor or Classic Baseball Cap are welcome additions to anyone's wardrobe. Or, to keep it simple yet on-brand, opt for custom company T-shirts that all attendees will appreciate.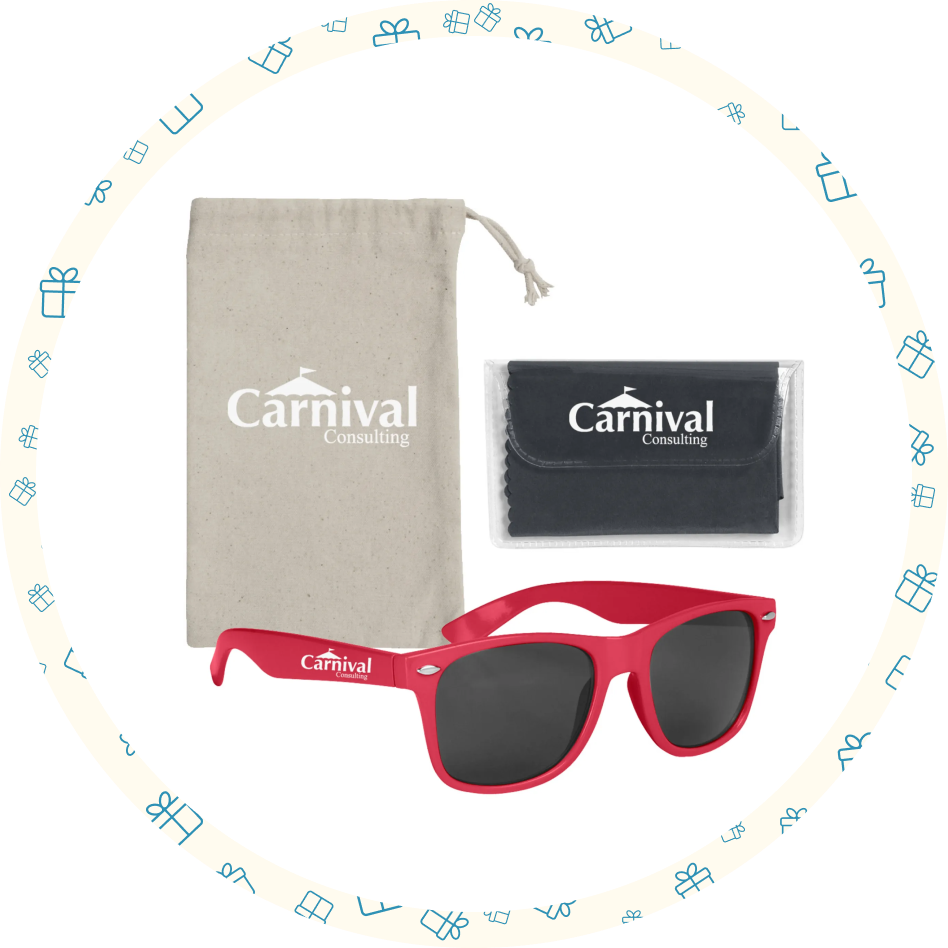 10. Hand out Branded Sunglasses
Sunny weather or not, who doesn't love a pair of sunglasses? While many of us have our go-to brand or style of sunglasses, we can always lose or break them. A spare pair is always welcome, especially while traveling.
Go with styles of sunglasses to suit diverse tastes, such as: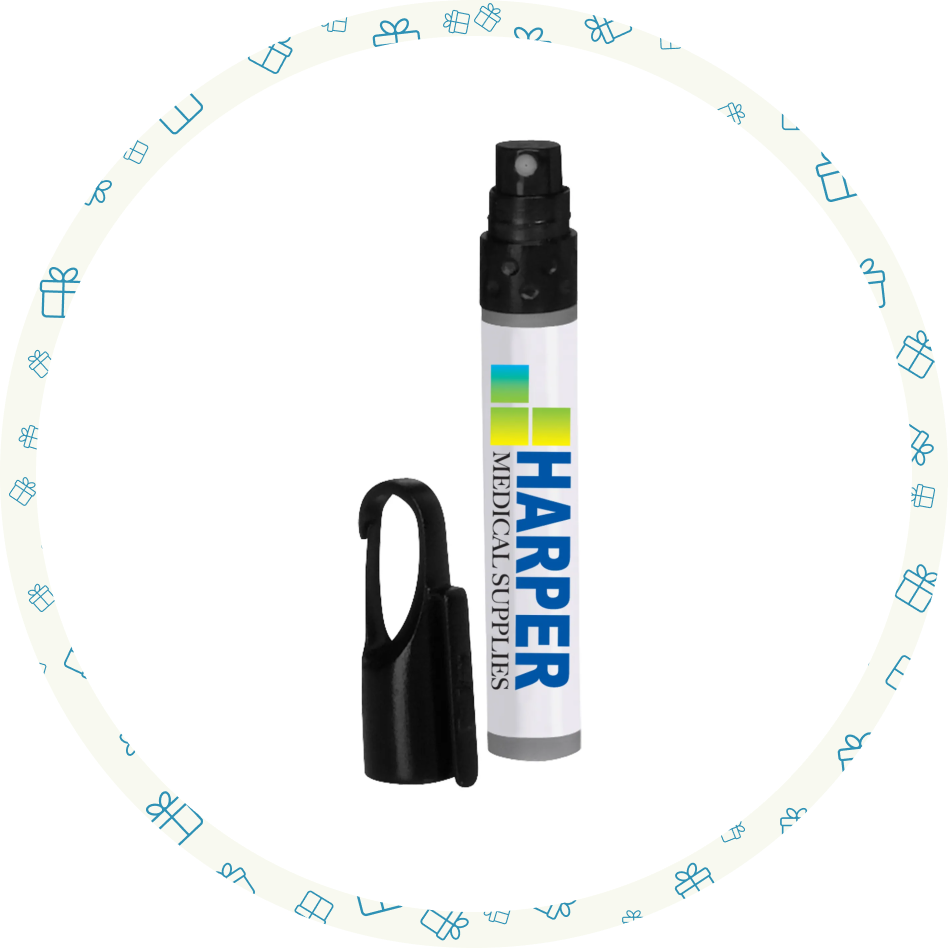 11. Protect the Crowd with Branded Sanitizers
Regardless of your industry, any tradeshow or conference will see hundreds, if not thousands, of visitors. That's a lot of handshakes, germs, and coughing... Bring on the Sani-spray Pens!
Equipping your visitors with personal sanitation products like the Hand Sanitizer Pocket Pack can keep them and everyone else healthy at the tradeshow and beyond.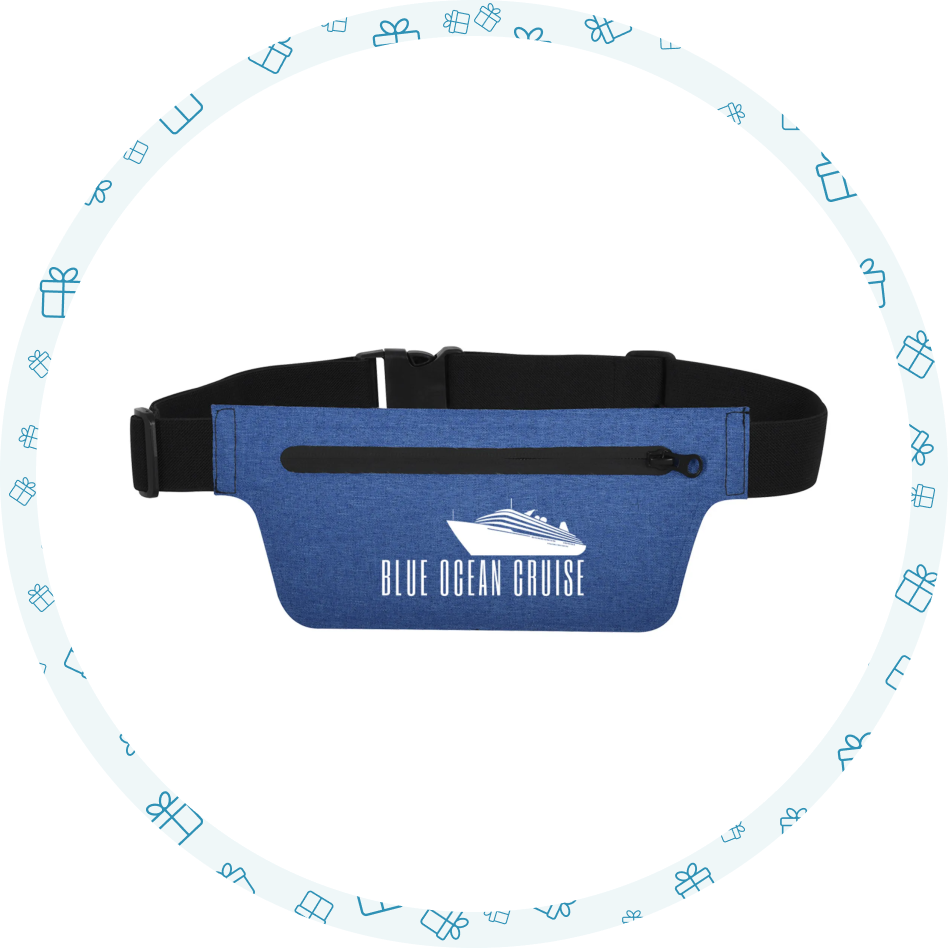 12. Accessorize Attendees From Head to Toe
Most, if not all of us, have a signature style whether we realize it or not. If you're going to give away branded merch, opt for some of the most-wanted customized accessories that will accentuate any style, such as:
Ready to Give Away the Most-Wanted Conference Gifts from Geiger?
Tradeshow participants visit several booths and meet countless brand representatives over a day, weekend, or week. As an exhibitor, doing what you can to stand out from the competition isn't an option, it's a mandate.
Geiger's diverse range of promotional conference gifts will leave a lasting impression on everyone who visits your booth. Contact us and discover how giving away the best swag at your next tradeshow will leave a lasting impression on your new leads while making your competitors sit up and take notice.