High End Promotional Products
That Will Attract Attention to Your Brand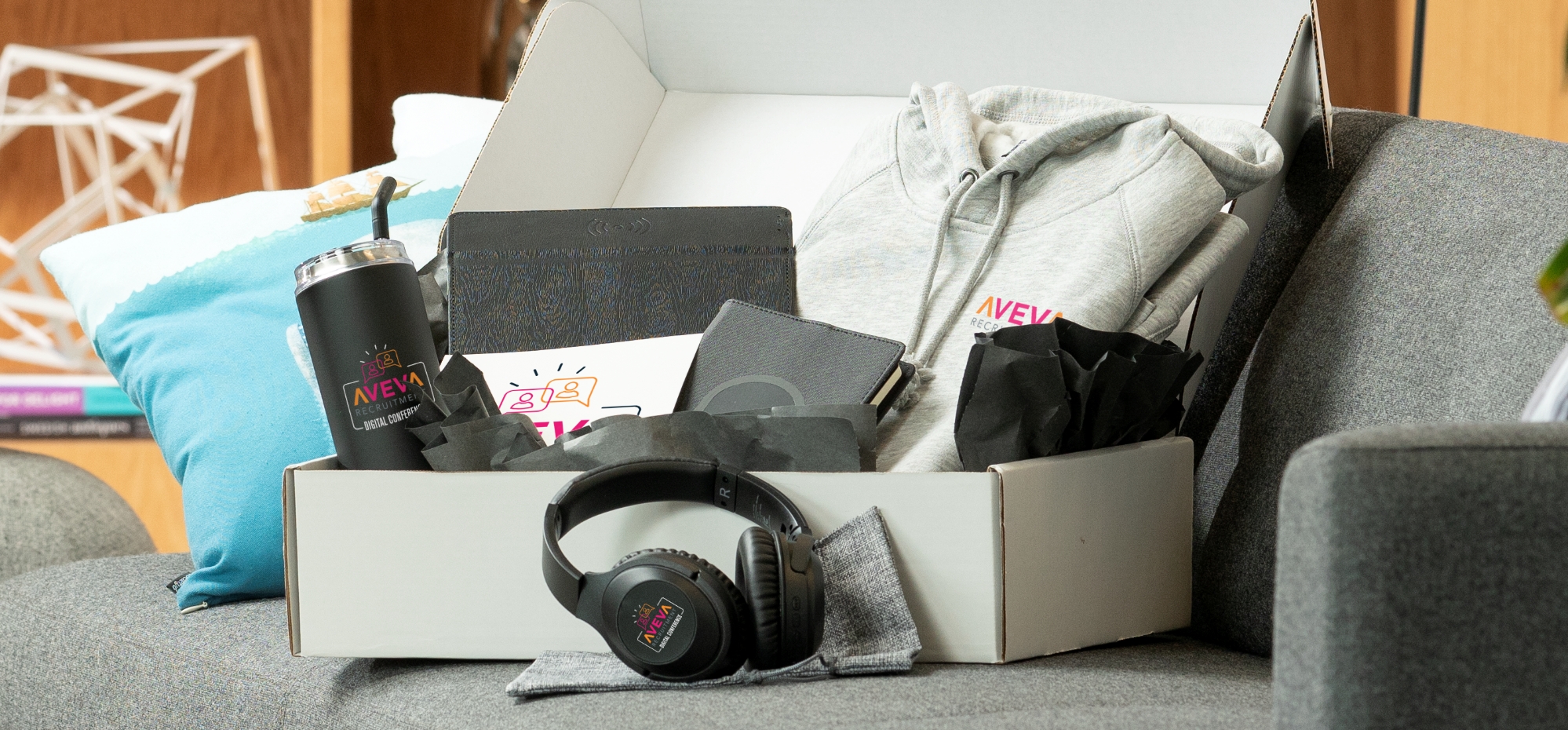 published: January 14, 2022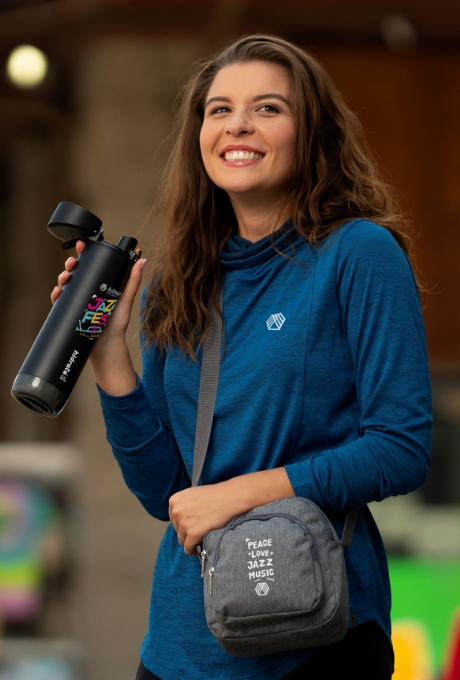 Never waste a chance to impress customers, clients and employees with luxury promotional giveaways that provide maximum brand-building benefits. From eco-friendly promotional products for those who prioritize the environment to custom kits & bundles that are eye-catching and useful, high end promotional items should be a top priority for any brand.
The numbers back it up. In a recent ASI study, recipients were polled on why they chose to keep a promotional product based on three categories: quality, utility and attractiveness. While the numbers vary per product, all three categories consistently showed up as important.
As the data shows, upscale promotional products are an excellent way to get eyes on your logo for a longer period of time and ensure your products don't end up in a landfill. Here are some of our most elegant promotional items to help push your brand into the limelight.
Impress at Trade Shows and Events with High Quality Company Swag
Instead of selecting cheap knockoffs of expensive gifts, spring for the best versions of inexpensive promotional items that will impress at trade shows. After all, who wants a cut-rate steak when they can have a gourmet hamburger?
If you're holding your event in person, the 22 oz Juna Copper Insulated Bottle or Reclaim Recycled Zippered Tote are two high end swag items that will be useful for guests who will be spending their day walking from booth to booth. For organizers opting for a virtual trade show, send out luxury company swag before or after the event – like a Georgetown Pen or the Pocket 4000 mAh Power Bank – to remind attendees to check back in on the products that piqued their interest.
By choosing high quality promotional gifts for trade shows, your brand will be with potential customers for the long haul.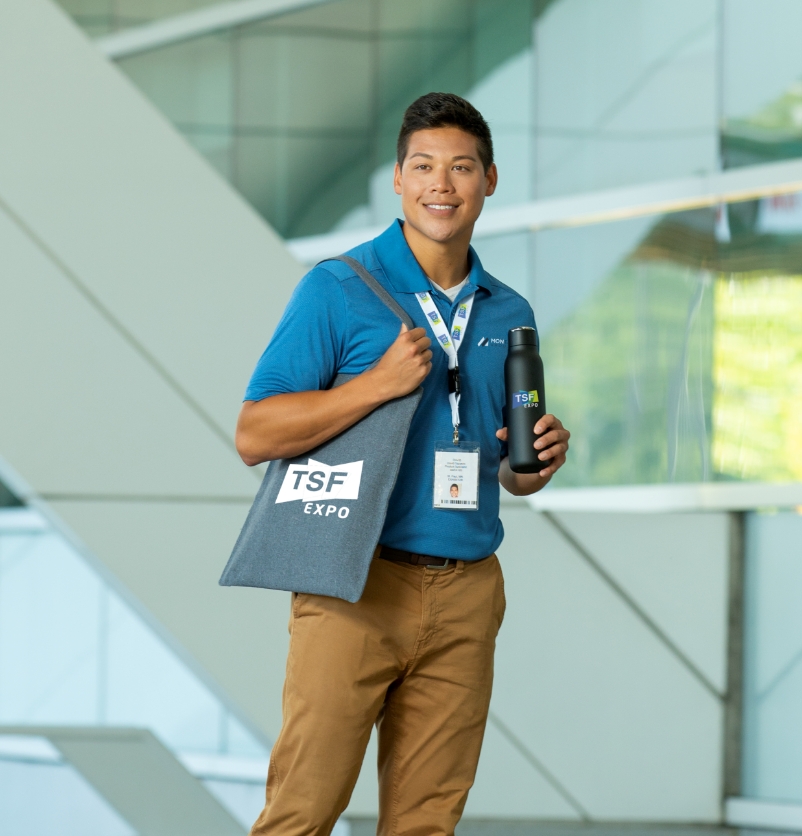 Let Employees Know They're on a Winning Team
Employees are the backbone of any company and recognizing their efforts with upscale swag lets them know they are part of a team that cares about their success. Whether you need luxury promotional products for a staff giveaway or want to outfit your team and office with high end corporate swag for a uniform look, there's never a bad time to show support with employee appreciation gifts.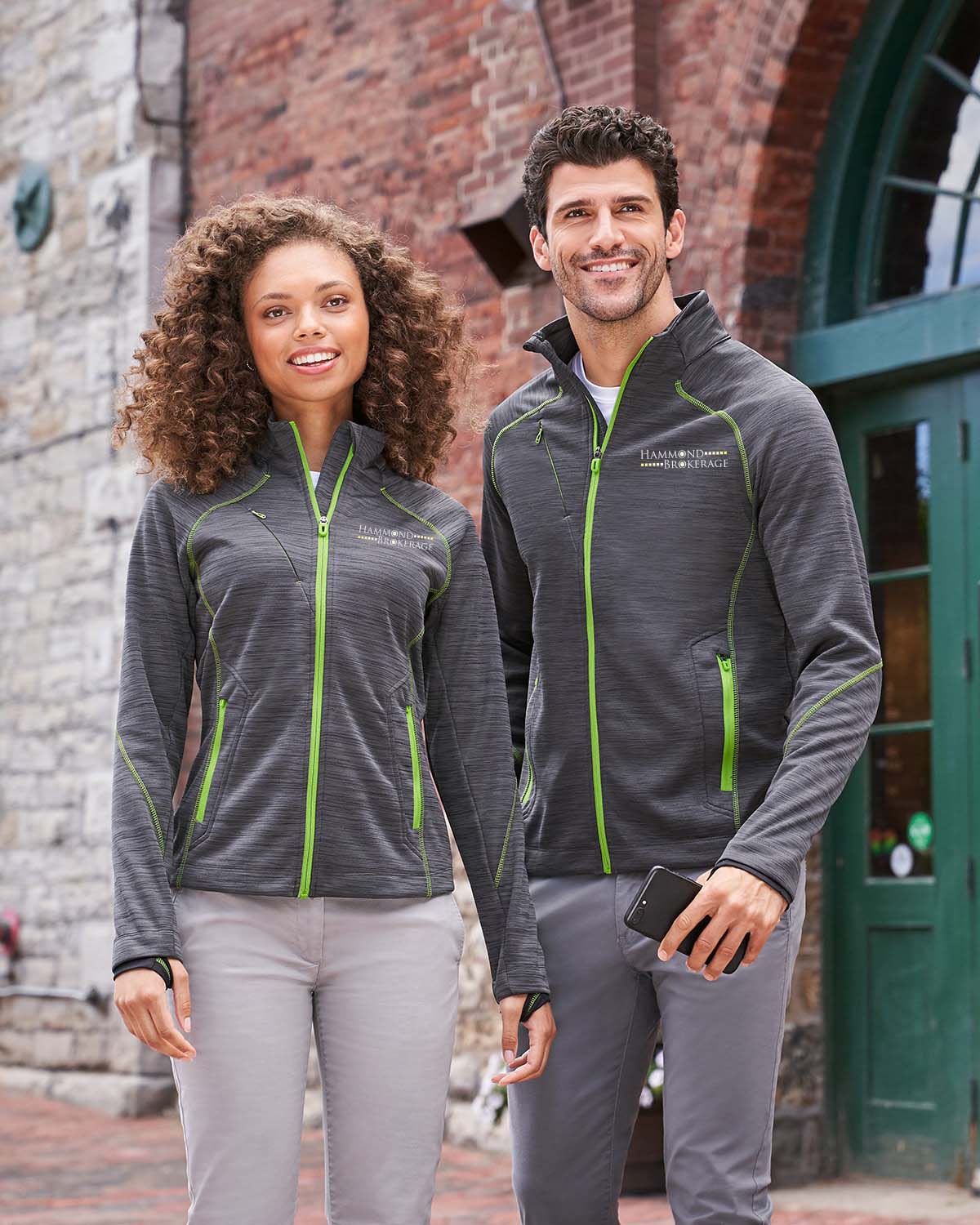 Brand Name Corporate Apparel
As the saying goes, "If you look good, you feel good," and when you outfit your team in style, they will not only feel great but also be ready to take on the day. On top of that, by incorporating brand name apparel, customers and clients will know how professional your business is the minute they walk in the door.
Help your team dress for success with quality corporate apparel from brands like Under Armour®, Nike®, Eddie Bauer®, OGIO® and more!
Luxury Pens and Quality Office Supplies
An excellent way to increase company morale is to create a workspace that inspires creativity. With the right name brand supplies, your staff will launch into the workday with enthusiasm. Spruce up any office with premium promotional products employees will appreciate like the Tuscany™ Executive Pen designed with stainless steel and featuring a simulated leather wrap, or cater specifically to teachers or nurses with a Rocketbook Everlast Mini that provides a traditional pen and notebook experience built for the digital age.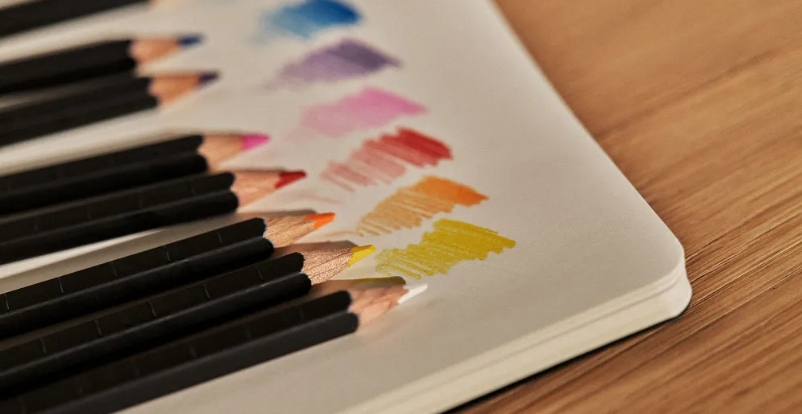 Premium Swag Boxes
and Gift Sets
Success starts at the top, and that's why attracting and retaining executive talent is a high priority for any business. Remind them of their value to the company with executive swag ideas that are sure to impress. Here are some of the top luxury swag boxes and premium promotional gift sets that come with an assortment of executive corporate gifts imprinted with your logo for a charming presentation: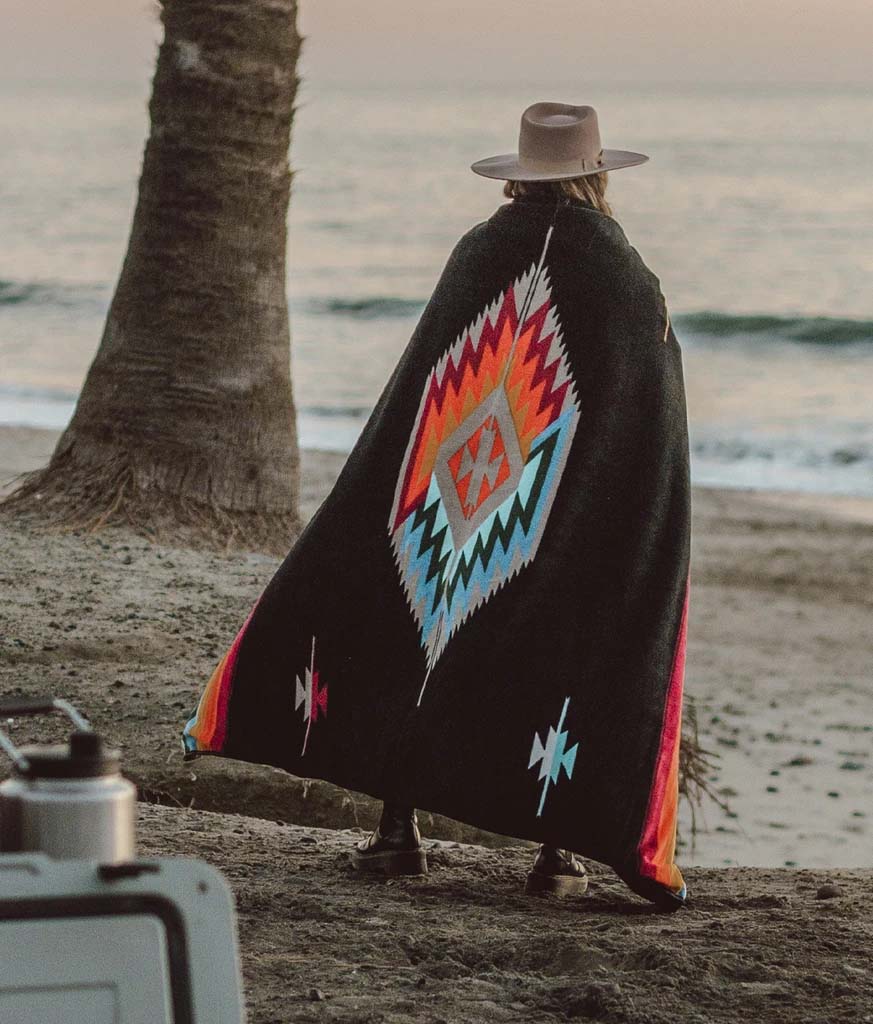 Pair Your Logo with
High Quality Brand Names
Your logo will stay top of mind once you customize these high quality promotional items for the home or office. An excellent way to treat employees, clients, students, members, or anyone else, these premium promotional items provide a valuable opportunity to gain exposure.
High End Promotional Tech Items
Tech reigns over the corporate world, and it's more important than ever to stay up to date. Whether you have tech wizards on staff or clients with a love for cool gadgets, give them personalized tech accessories that make their job easier.
Charge up your promotions by including the iLuv® Qi Fast Wireless Charger into your giveaways to ensure customers are thinking about your company each time they plug up their device, or search any of our other high end company swag for inspiration:
Brand Name Personalized Bags
Whether you're a company with a staff who travels for work or a school full of students ready for the weekend tailgate, these high end bags are built with durability and style for brands that want to stick around for a long time.
For tech-friendly bags for students, look no further than the 13" Parkland Vintage Computer Backpack that has the space to keep all their tech accessories in one place for travel to and from school, or imprint your logo on the RuMe® Classic Medium Tote that doubles as a grocery bag to ensure your message gets seen around town.