Geiger Names Regional Vice President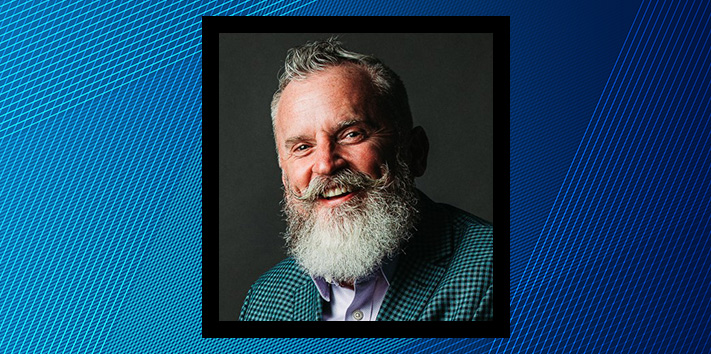 Lewiston, Maine, September 19, 2022: GEIGER, a leading promotional products distributor, today announced that industry veteran Mark Jenkins has joined Geiger as the new Regional Vice President of the Midwest.
"Mark's 20+ years of leadership experience coupled with his extensive industry relationships will provide immediate value to our sales partners and clients alike," said Chris McKee, Chief Revenue Officer. "We've worked with Mark for most of his career in various roles and his professionalism is unmatched. We are thrilled that Mark will join our industry leading team of Regional Vice Presidents".
Prior to joining Geiger Mark was Managing Director of Promotional Markets for production partner Pioneer Balloon. During his tenure he also served on numerous Promotional Products Association International (PPAI) committees including five years on the board of directors and as board chair.
"I have experienced Geiger's incredible reach nationally and even Internationally for decades now," said Jenkins. "Born and always based in the Midwest, I feel both Geiger and I are in the right place at the right time to grow our business here. I look forward to working with our sales partners and clients and introducing others to what is great at Geiger."
About Geiger
Headquartered in Lewiston, Maine, Geiger is the largest family-owned and managed promotional products distributor in the world. Geiger operates from offices across the US and Europe and is affiliated with over 450 independent sales representatives. Geiger is a socially conscientious company, providing proactive, comprehensive marketing solutions to their clients.