Lighten the Mood with Funny Office Gifts for Employees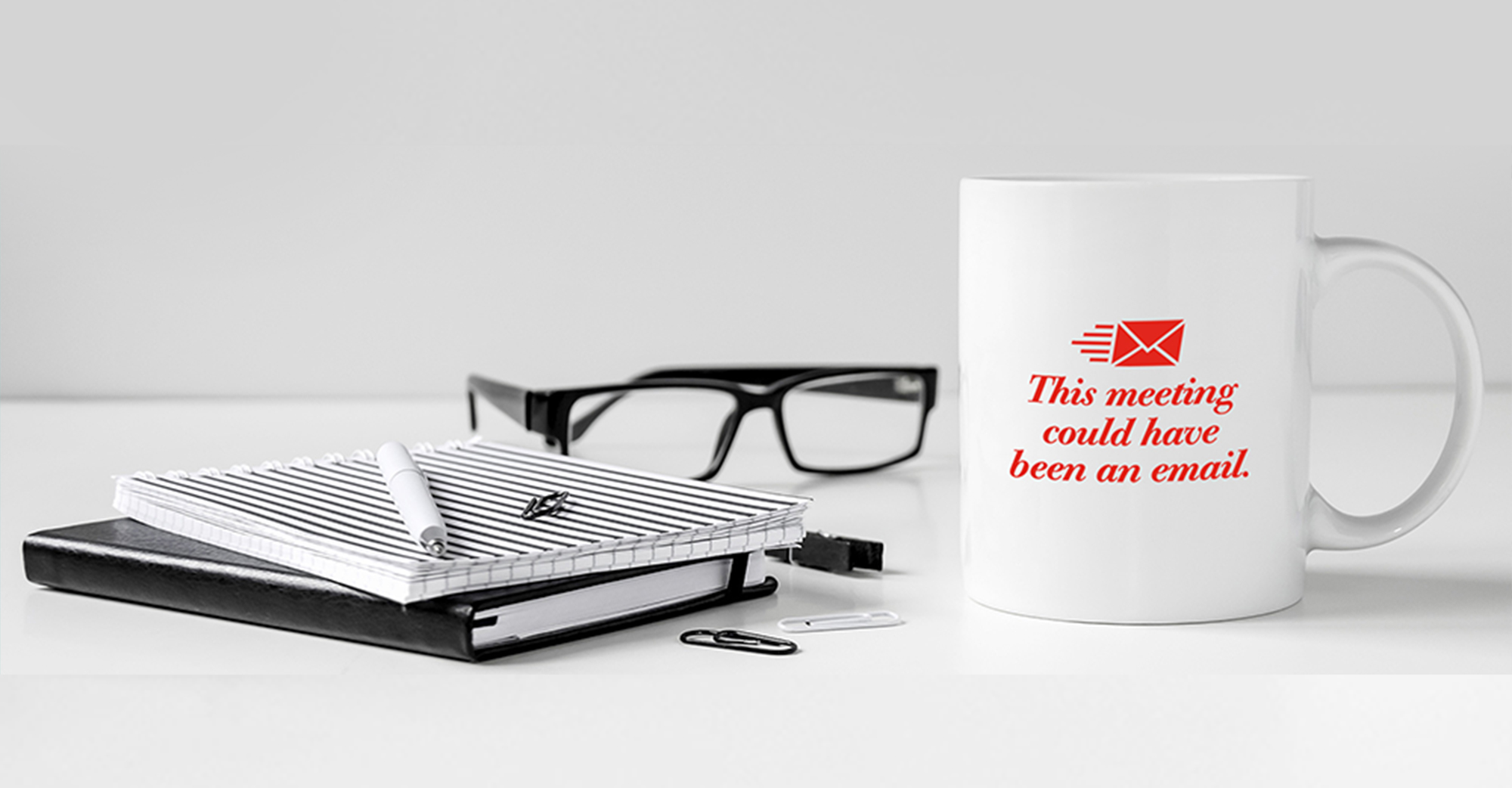 published: August 2, 2021
Sometimes the best gifts for employees are inexpensive gag gifts that can get a laugh out of even the most serious member of your staff. Laughing has proven short- and long-term benefits, including reducing stress, boosting the immune system, and improving moods, making it a welcome—and essential—part of the workplace. The next time a gift-giving occasion arises, skip the practical stuff and inject a little whimsy into the workplace with a goofy gift guaranteed to crack a smile.
Need a few clever ideas? From funny gift ideas for the boss to holiday trinkets to office gag gifts for celebrating promotions or staff appreciation, check out these 11 gift ideas for office staff that are guaranteed to brighten their workday.
A fun and relaxed workplace is a must for many modern-day employees. Your staff works hard, and everyone deserves a little levity in their life. While we can't guarantee a totally stress-free day, these fun gifts for employees can lighten things up when the workload amps up. And remember, when you order your joke gifts for work colleagues through Geiger, you'll always save with our wholesale pricing.