Custom Corkcicle®️️️ Wine Tumblers, Glasses & Canteens: Clever Compassionate Gifts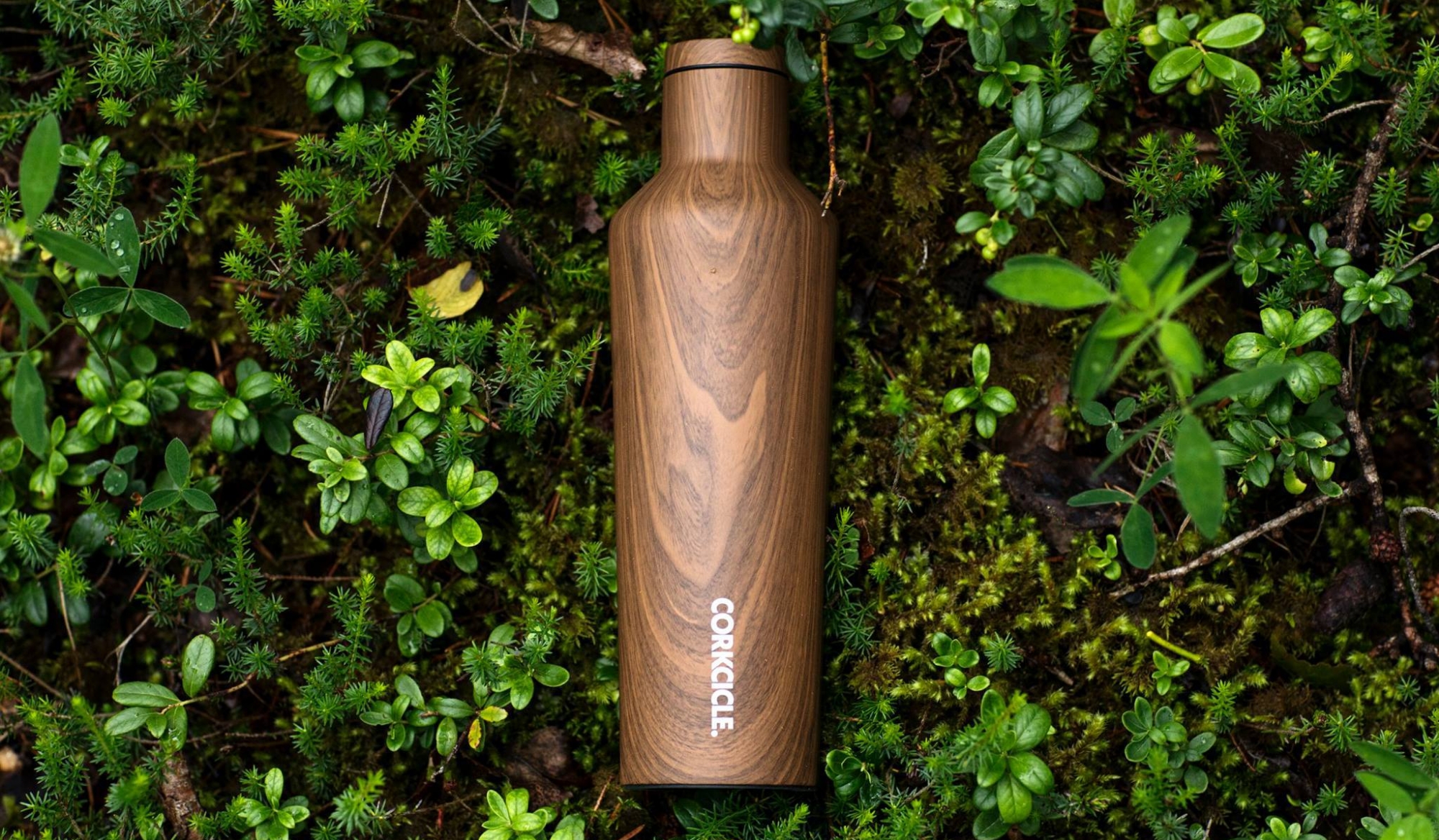 published: September 15, 2022
Summer is finally here, which also means warmer temps and the importance of staying hydrated. According to the CDC, on average, adults in the US drink 44 ounces of water daily. To consume their daily intake, Americans purchase an estimated 50 billion water bottles annually and only recycle 23% of them (According to EcoWatch). Say goodbye to single-use plastic and choose stylish branded drinkware, promoting brand recognition with every sip. Keep your employee and clients hydrated this summer and make the planet better one CORKCICLE® at a time.
Since 2010, Corkcicle has been making cool things. 🧊 Products designed to insulate your favorite beverages and elevate your every day, whether you are commuting, working out, or catching some rays. And did we mention that when your company purchases Corkcicle products, it helps bring clean water to those in need?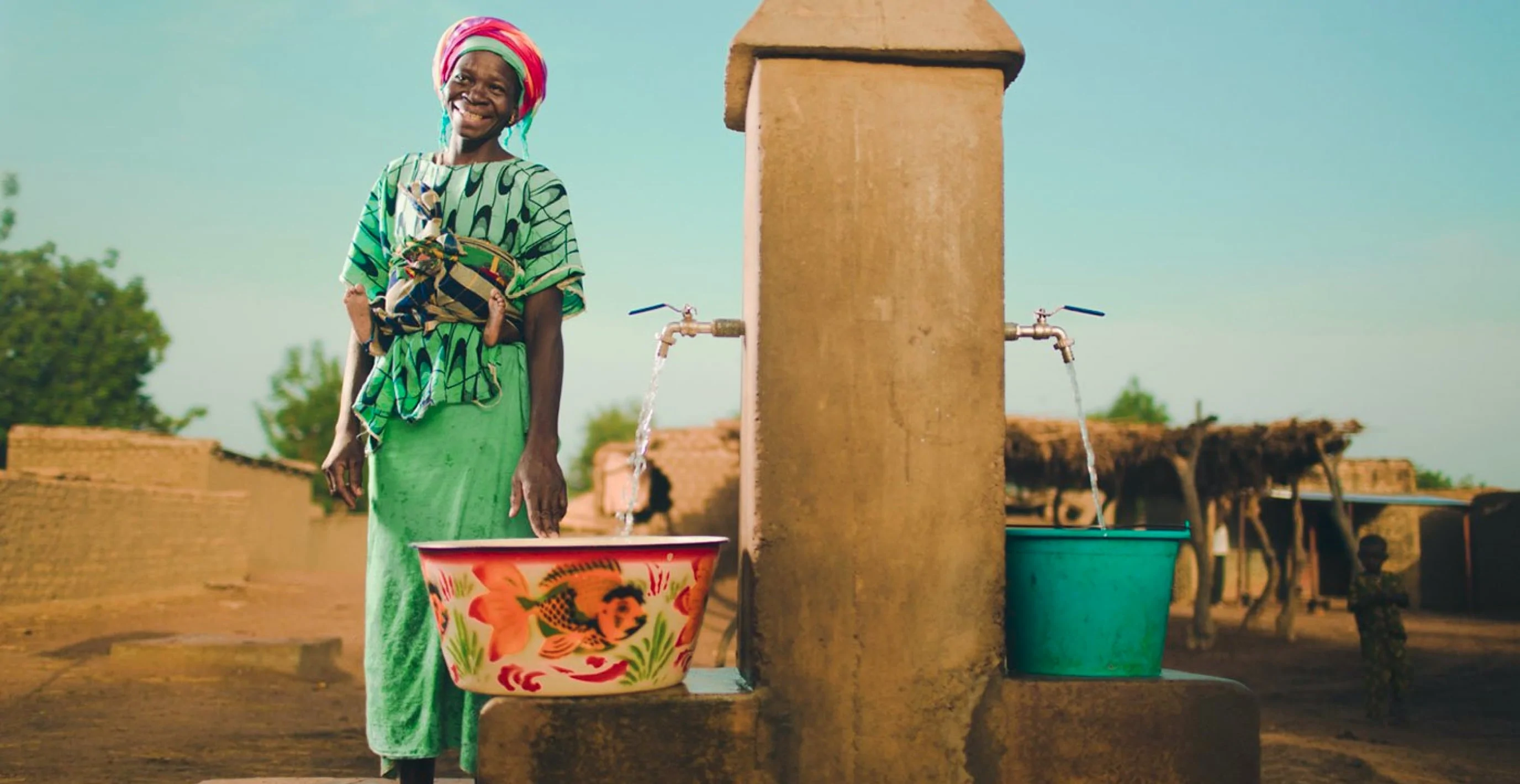 charity: water
785 million people live without clean water. So in 2018, Corkcicle partnered with charity:water to support their vision of bringing clean water to developing countries around the world. By giving people access to clean water, charity:water is helping to restore health, provide new opportunities and create real change in these countries. To learn more about Corkcicle's partnerships with charity:water, visit https://corkcicle.com/pages/charity-water.
Custom Corkcicle Drinkware
Corkcicle aims to make sustainable stylish by creating products that enhance your personal style while reducing personal impact on the planet. Choose Corkcicle and keep your brand cool every step of the way. Add your company logo to one of these top six styles: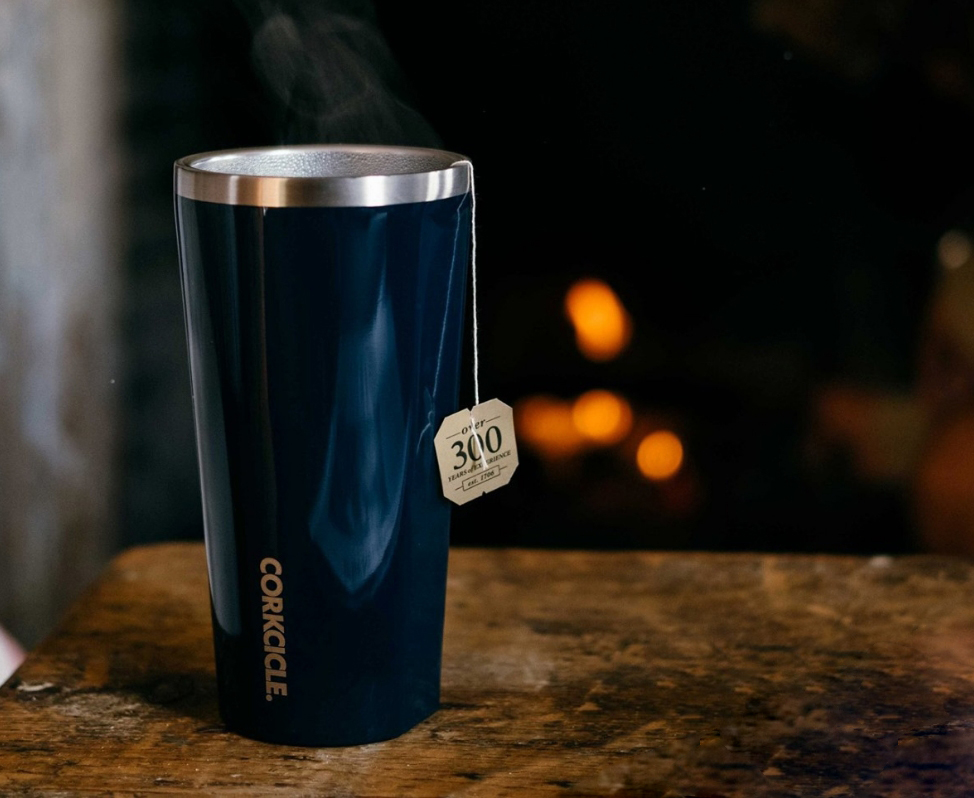 Every day is just a little more refreshing with the wondercup that doesn't quit. This custom Corkcicle tumbler keeps drinks cold for more than 9 hours and hot for up to 3 hours. The sip-through, spill-resistant lid is every commuter's dream.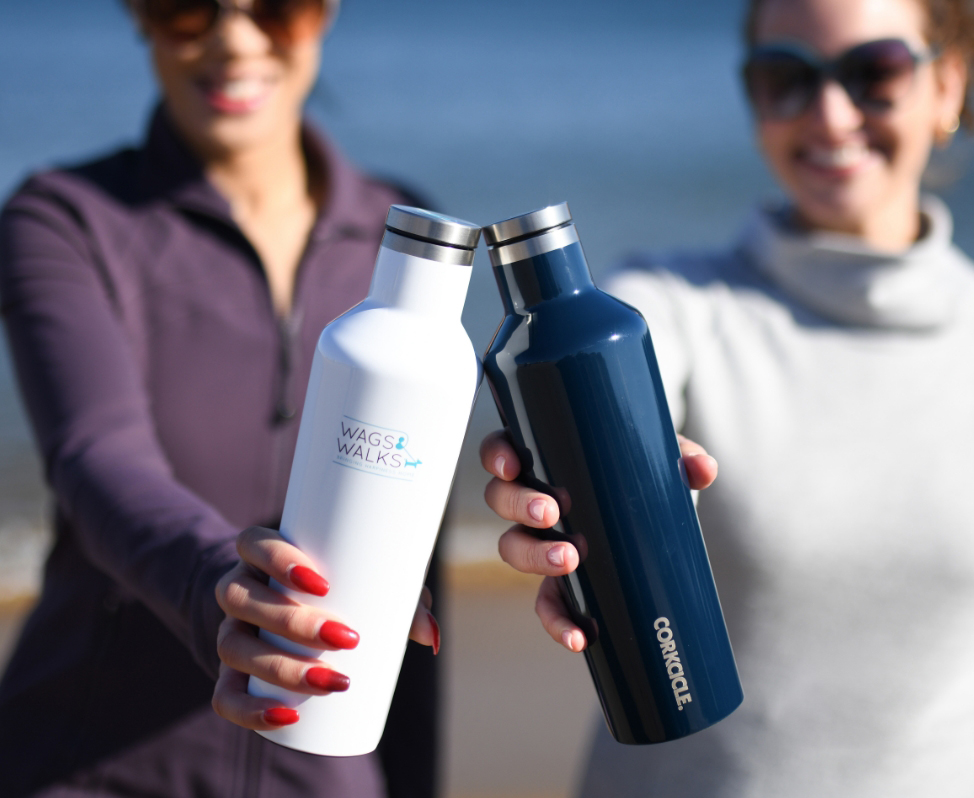 The personalized Corkcicle canteen that goes where glass can't, with style nothing can match. It looks good and works hard, keeping beverages ice cold for a full 25 hours and hot for up to 12 hours. A no-sweat bottle design makes it the coolest canteen in town.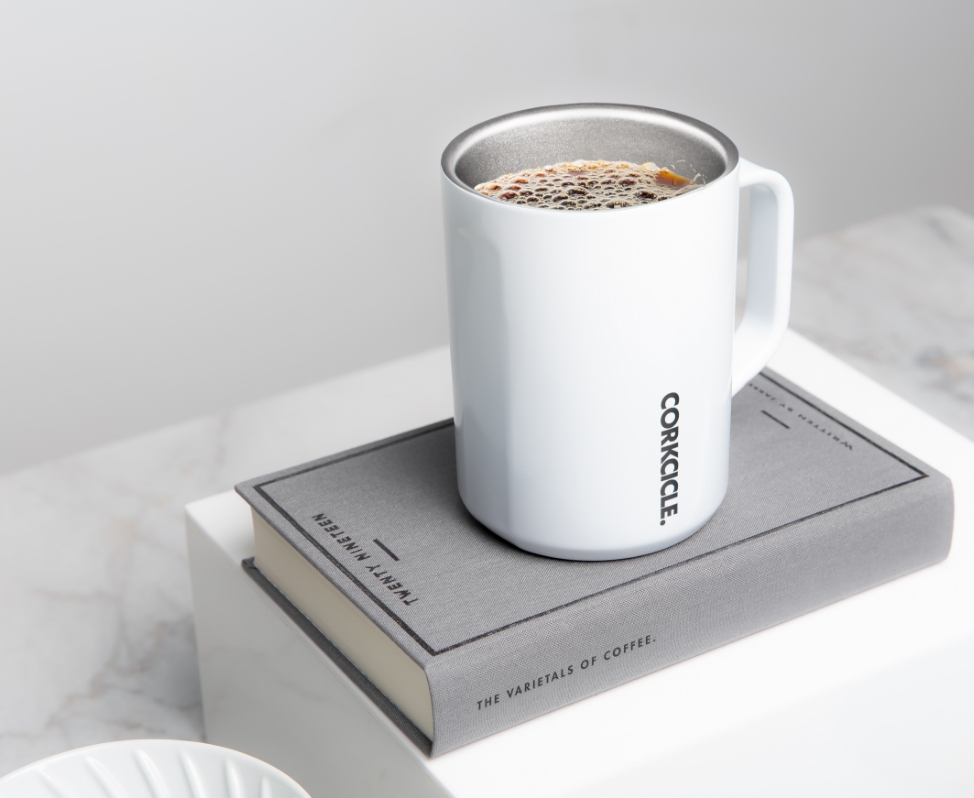 The Corkcicle wholesale Coffee Mug makes every day something to celebrate. Whether caffeinating with a hot cup of coffee or cozying up with some chamomile tea, it keeps every sip hot for up to 3 hours in style.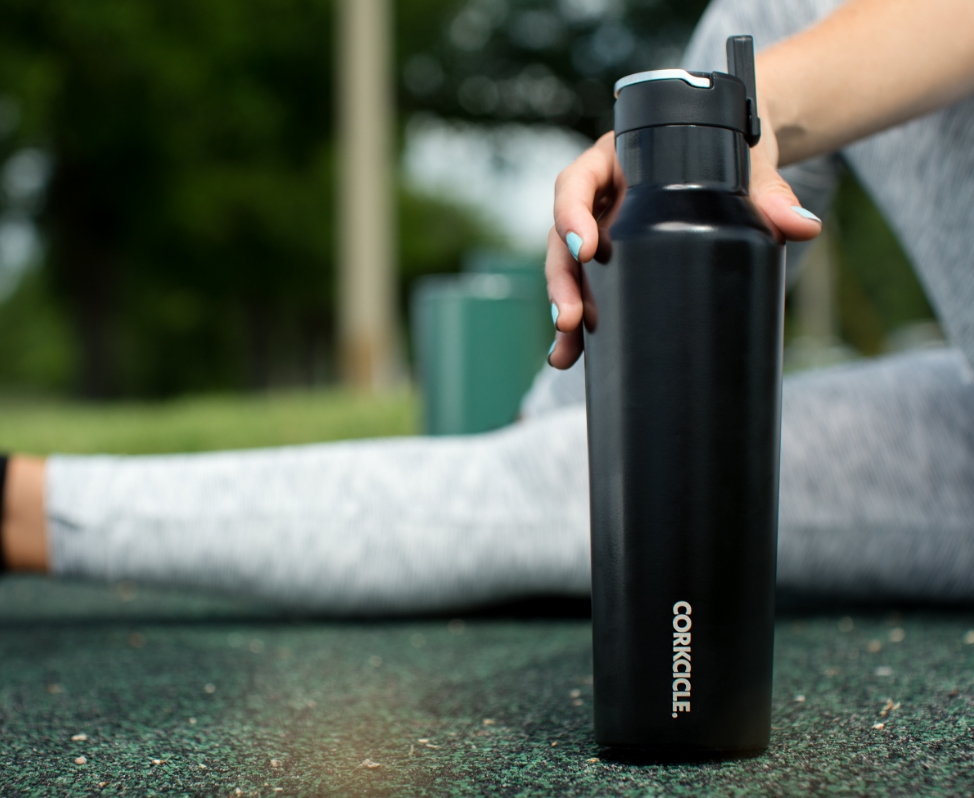 Sleek and sporty, lean and mean, this laser engraved Corkcicle canteen is fit for whatever makes you move. With a durable finish made to last, it's triple insulated with a screw-on cap and drink-thru straw lid. It's wide mouth accommodates ice cubes and a folding metal handle makes it easy to carry. Thoughtfully engineered to keep the interior cool and the exterior dry.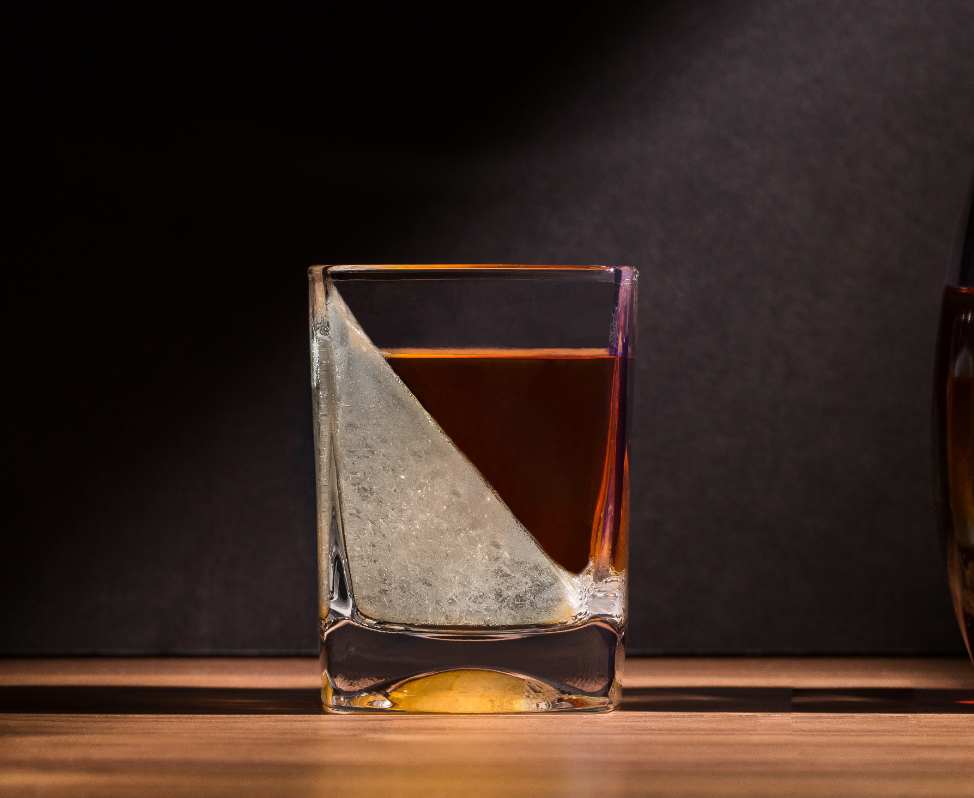 Make every sip of whiskey a work of art! Ice is frozen into a cool wedge shape on just one side of the glass for a slow melt, so you can experience full flavor without diluting a single sip. One double old-fashioned whiskey glass and one silicone ice form is included.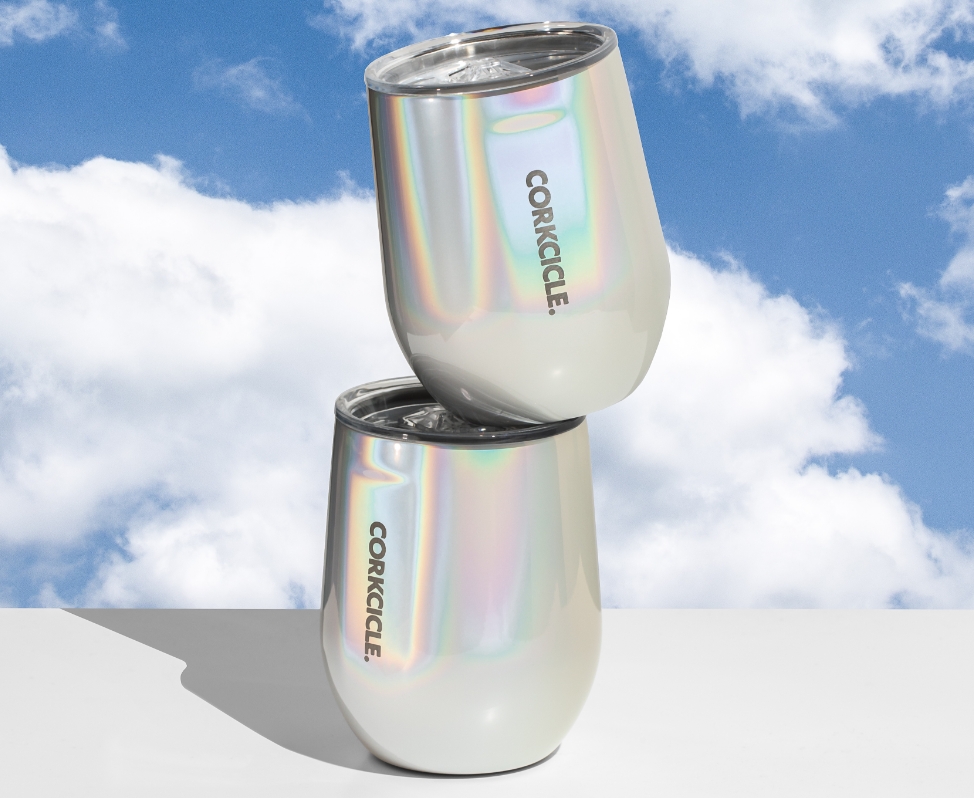 This personalized Corkcicle wine tumbler is perfect for celebrating anytime, anywhere. From the beach to the pool to the park, the custom Corkcicle wine tumbler keeps drinks cold for 9 hours and hot for 3 hours. The stemless design features easy-grip flat sides and a non-slip bottom.