Back to School with Flair and Style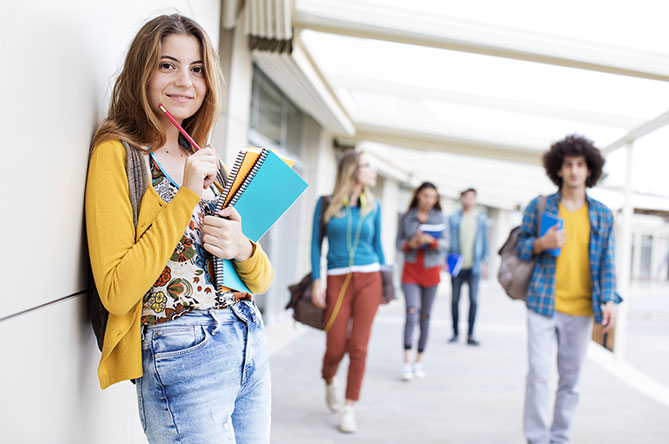 Where did the summer go?? It seems like just yesterday we were debating the pros and cons of round vs. rectangular beach towels and now we're discussing the best healthy yet simple school lunch choices.
More dependable than the weather in fall, you can count on people needing to stock up on a variety of supplies to get their children – both young and old – ready for the new school year.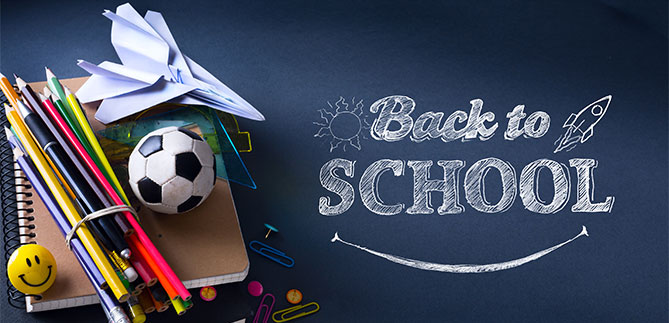 Make a List
Backpacks, apparel, notebooks and writing instruments show up on most parents' back to school shopping lists, so why not use these useful and popular products to advance your brand message?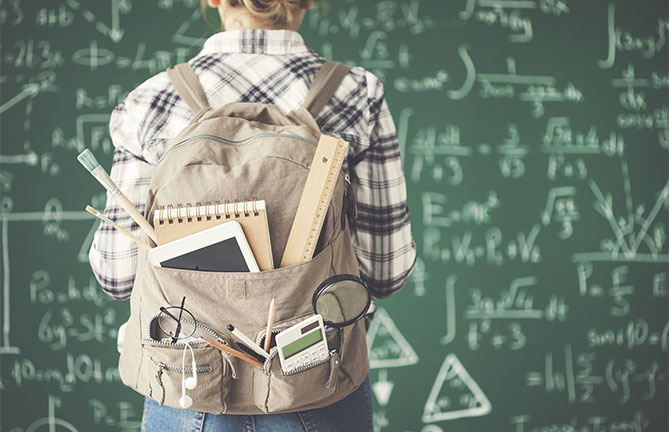 Be Trendy
This year's major trends include bright neon colors, sparkle/iridescence, eco-friendly materials, retro styles and products that give back to charitable organizations. Some of these trends have obviously continued from previous years, but interest remains strong. Take advantage of these trends to create interesting and engaging promotions this fall!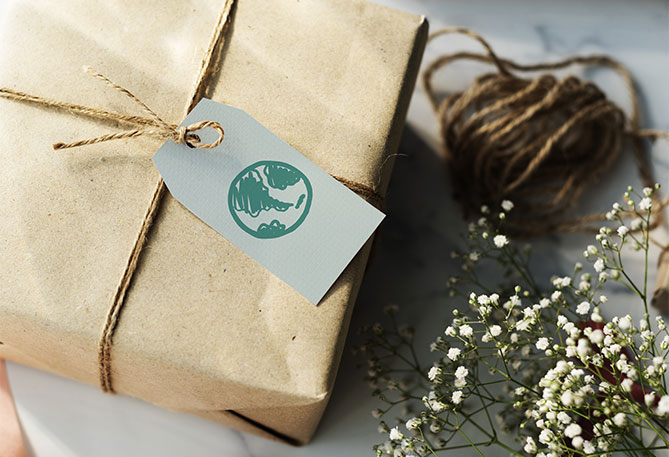 Get to Work
Although the focus is on back to school, many of these concepts work equally well for office workers looking for something new and lively to jazz up their workspace.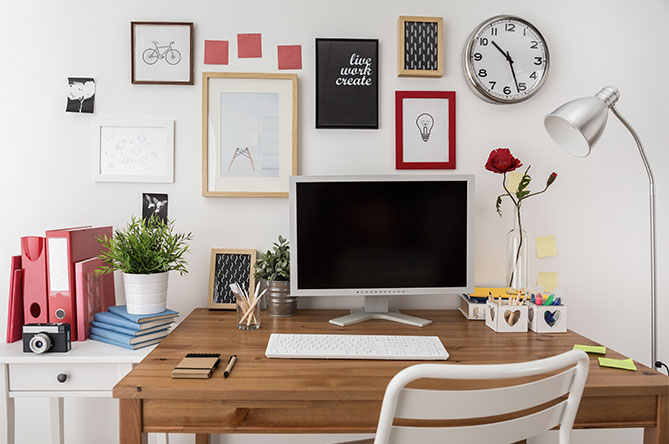 Team Spirit
Remember letter jackets? They're back! Try pairing it with a baseball tee for a throwback vintage look. This vintage inspired style has also led to an explosion of rustic options like canvas backpacks.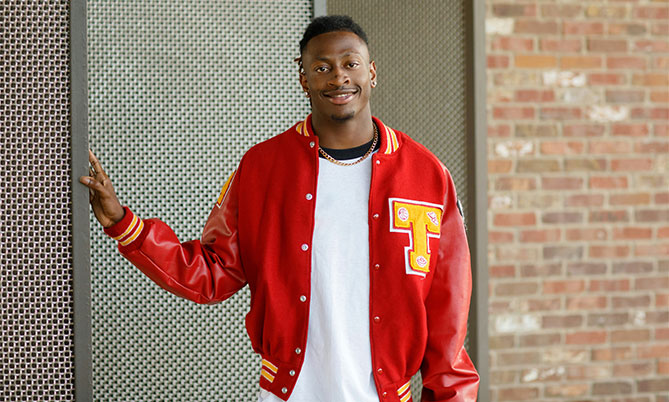 Switch It Up
Something fun for this year is using items in unconventional ways, like using a tool box for tech items or art supplies. The contents of a cluttered purse may be easier to find and use when organized in a zippered pouch with multiple pockets and elastic loops. Take your A game to school this year with innovative and fun products that serve more than one purpose.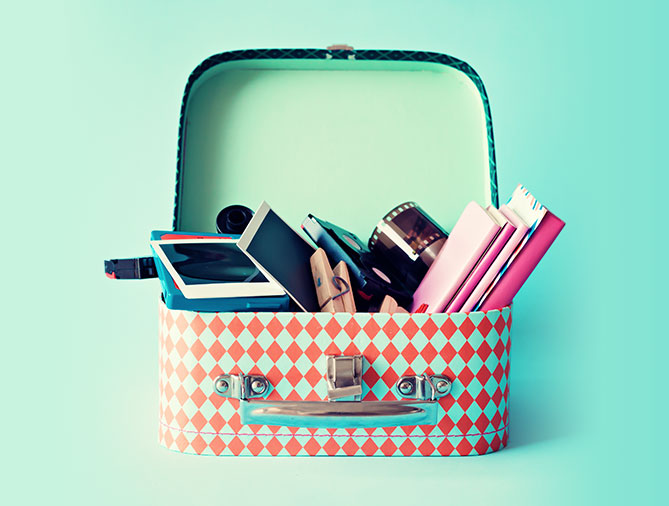 Do Lunch
Update lunch with new spin on an old idea. Bento box-style containers spark joy for many of us looking to create interesting and varied lunch options without the concern of unfortunate food combinations. Alternatively, take a trip back in the time machine and offer metal lunch boxes. Great for school giveaways – or as a fun retro way to carry art and tech supplies.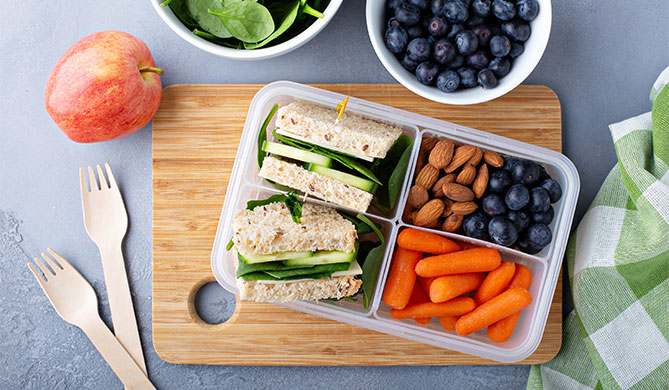 Go Green
Generation Z cares deeply about the environment and wants products that are both functional and boast a sustainable ethos.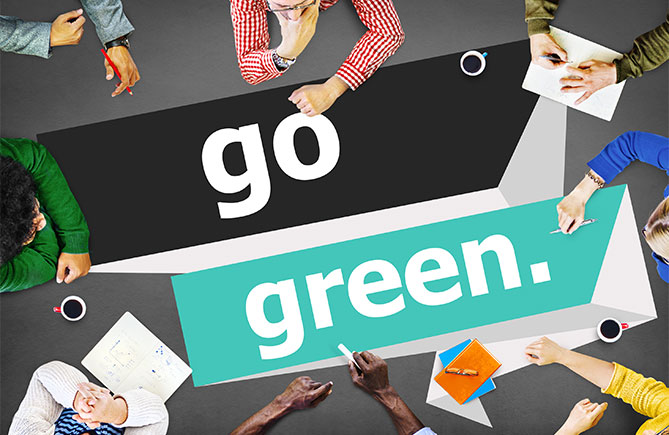 As more states and communities restrict or eliminate the use of disposable and single-use plastics, give eco-friendly alternatives like reusable or compostable straws, water bottles and coffee cups. There are even backpacks made from single-use plastic bottles!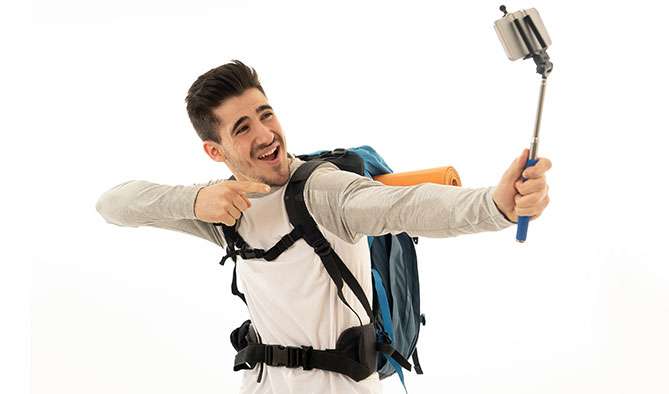 Carry On
Students don't always sit at the same desk – either at home or at school. Supply them with mobile desk accessories to carry and organize their necessities. Eye-catching and fun pens, pencils, and highlighters will make them (almost) eager to start their homework!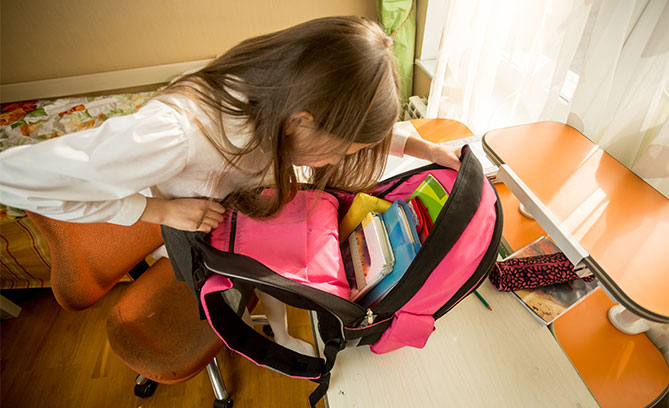 Write On!
Take note of the plethora of notebook options perfect for showing your brand's personality. Notebooks and journals come in every shade of the rainbow and countless styles. The newest ones boast interesting covers with woodgrain or marble textures and feature cell phone pockets, recycled materials and digital upload capabilities.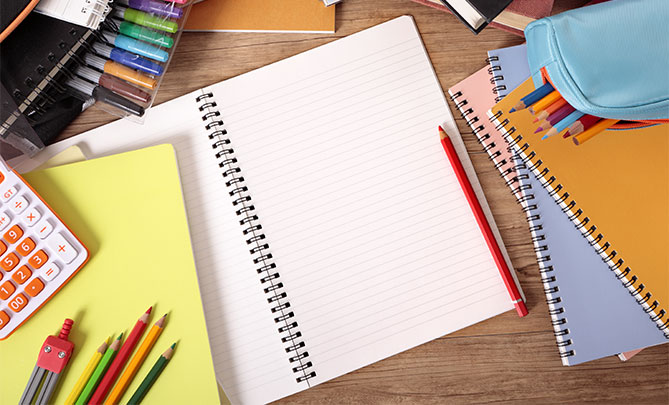 Add a fun message and graphic to a useful and trendy product to generate excitement and build a connection with your customers. An engaging promotion gets your brand carried all over town and across the country as students head back to school!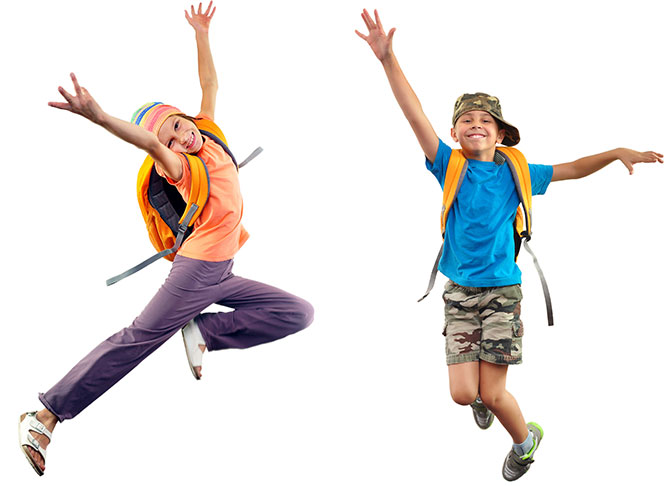 Ask our talented and creative consultants for help with your back to school campaign. They specialize in knowing how to find and use the best promotional products to get the best results for you!